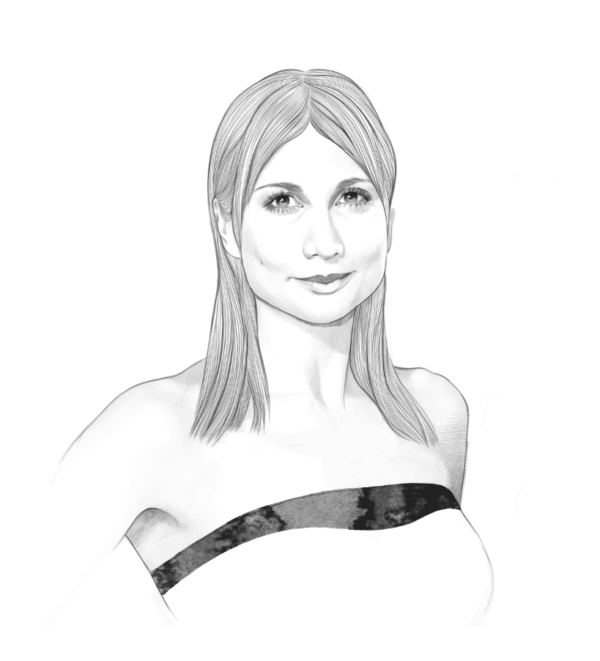 1. Selina Juul
37, Russia-Denmark, Activist, Author, and Founder of Stop Wasting Food
---
At just 37 years old, Russian-born Selina Juul has made an indelible impression on the public consciousness in Denmark with her forceful advocacy for sustainability in food consumption and her forward-leaning activism to combat food waste. This fierce citizen warrior successfully parlayed her passion into a vocation by establishing the non-profit Stop Wasting Food.
As Denmark's largest NGO in the sector, the organization harnesses the power of consumer voice to shape public opinion and encourage sustainable food consumption practices. The grassroots organization seeks to roll back the inroads of the modern throwaway society by providing viable alternatives to indiscriminate food wastage with the help of various campaigns, media awareness drives and active debate and discussion of the issue. Juul's convictions have seen her expertise on the subject of food waste grow exponentially since she founded SWF in 2008.
Over the years, she has forged a deep national and international network and has partnered with the Danish government, the European Union, and the United Nations. The Russian-Danish advocate assisted with the review of the Food Loss and Waste Accounting and Reporting Standard, collaborated on the European Joint Declaration Against Food Waste and is a member of Danish government's Partnership Against Food Waste.
Her work has been extensively covered by global media – more than 7,000 times. She is a speaker on the TEDx ideas exchange forum and a food waster blogger for the reputable Huffington Post media organization. Juul has partnered with Danish chefs and foodies to create a best-selling leftover cookbook; she is also a contributor to nearly two dozen Danish and international publications on food waste.
Since 2011, Juul's activism has been recognized with many awards and acknowledgements, including the Nordic Council Nature and Environment Prize in 2013, the Dane of the Year award in 2014, the Cross of Merit Pro Utilitate Hominum of the Order of St. John in 2013, and was granted a Womenomics Influencer Award in 2016 by the international marketing agency Above & Beyond.