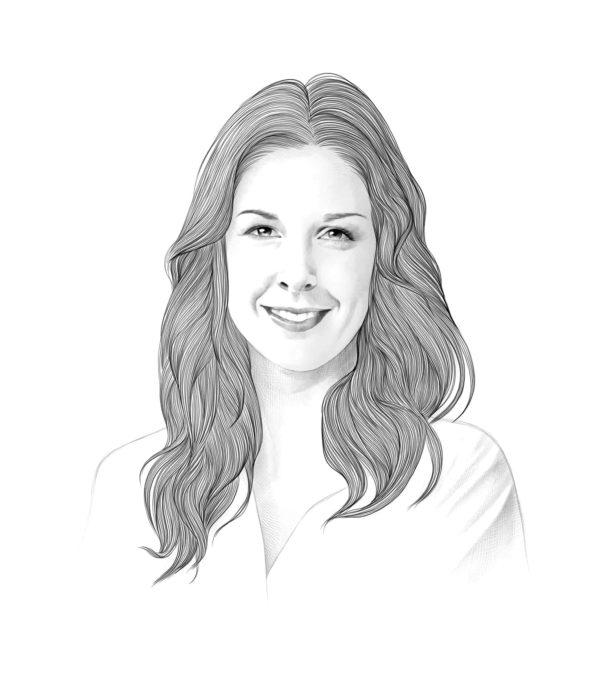 16. Sofia Appelgren
35, Sweden, Founder, Mitt Liv
---
In 2008, social entrepreneur Sofia Appelgren set out to challenge notions about diversity and inclusion in the Swedish workplace by establishing the non-profit Mitt Liv to incorporate candidates otherwise excluded from job opportunities.
The organization offers mentorship programs for non-Swedish jobseekers who struggle to find work that corresponds with their education and training as well as their previous careers. Working with companies and organizations that welcome diversity helps Mitt Liv bridge the gap between open-minded employers and otherwise marginalized candidates.
Appelgren has received many commendations for her mission to bring diversity and inclusivity to the Swedish labor market. In 2013, she was named Sweden's Best Social Entrepreneur and in 2015 Time Magazine listed her among the world's Next Generation Leaders. She followed that up in 2016 with a place on the Human Centered Business Index collated by the Swedish consulting firm Lumen Behavior.