Practical Travel Information to Estonian Customers
Nordic Business Forum, 20-21 September 2022, Helsinki, Finland
We have once again partnered up with Tallink to bring you a special travel package! Please find detailed information below, and contact us in case of any questions or concerns.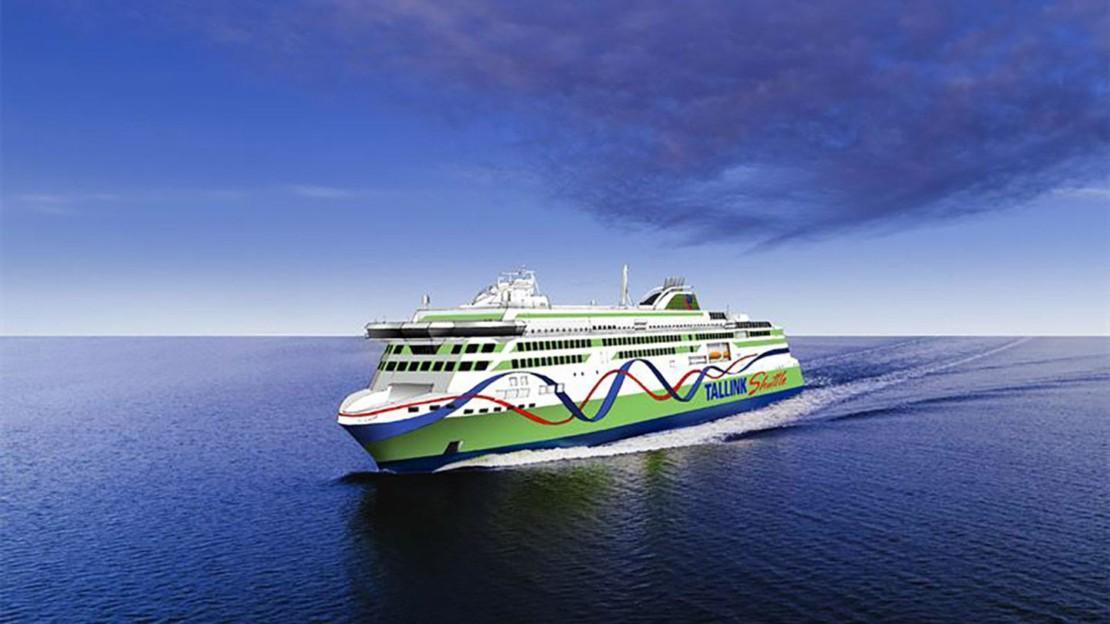 Traveling between Tallinn and Helsinki
The package includes the ferry ride and a meal on the ferry. You don't need to separately book a meal when making the reservations as those are automatically included when using the booking code provided below. The entire buffet area is reserved for Nordic Business Forum guests, which gives you a good opportunity to have your breakfast/dinner, but also to network with others.
Departures and prices:
Tallinn – Helsinki, 20 September at 7:30 = 43€ + fuel surcharge per person
Helsinki – Tallinn, 21 September at 19:30 = 54€ + fuel surcharge per person
Both trips together = 97€ + fuel surcharge per person
The seats in buffet are limited to 434 and the package is on sale, until fully booked.
To book your package, use the Tallink booking system and this booking code
(Note: The package is not available for travel agencies.)
If the package is fully booked, we recommend the following alternatives with the same booking code:
Business Lounge (capacity 170 / 100) = 188€ + fuel surcharge both ways / = 94€ + fuel surcharge one way
Comfort Lounge (capacity 140 / 80) = 108€ + fuel surcharge both ways / = 54€ + fuel surcharge one way
The lounge capacities depend on the ship and the direction. Read more about the Megastar lounges and Star lounges.
Traveling between the Harbor and Messukeskus
We will have transfer buses taking you from the harbour in Helsinki to Messukeskus on the first event day and back to the harbour again after the event ends.
Schedule:
Arrival on 20th of September: The ferry arrives at 9.30, so the buses start leaving at 9.45 as they fill up.
Departure on 21st of September: The event ends at 17.30 (including networking time), which gives enough time for buses to arrive to the harbour by 19.00. The buses leave from the northern parking space (same spot, where the arrival was on the previous day).
A few things that you should take into consideration:
We have customer service people guiding you to the right place.
We highly recommend all VIP guests to be on the first bus to leave, so that you will make it in time for the start of the VIP program.
The buses go directly to the event venue. This means that there will be no stops at the hotels as they will not be ready for check-in on the time of your arrival.
The cloakrooms at the venue will keep your luggage safe, so no need to worry about that!
Don't have tickets yet? Fortunately, there are still a few left.