Practical Information about Participating in Nordic Business Forum 2022 Online
Time: 20 - 21 September 2022
Place: Brella Event Platform
Joining the Event Platform
The event live stream will be available on an online platform called Brella. The event platform opened on the 30th of August. You should've received a unique invitation link by email.
When you get the invitation, follow these steps to log in:
Log into Brella through the unique join link we sent to you by email.
If you haven't used Brella before, you need to create a profile first. If you have used Brella with the same email before, you can use your existing credentials.
Once you are logged into Brella, you can start booking meetings with others and enjoy the event live stream on the event days.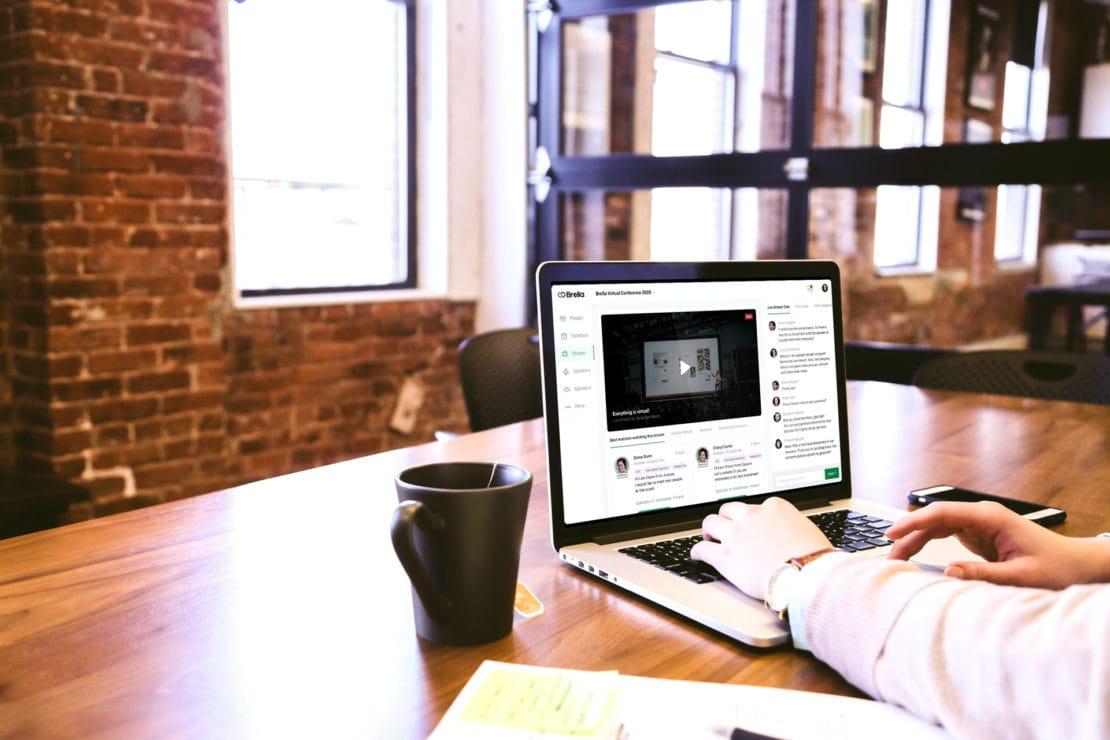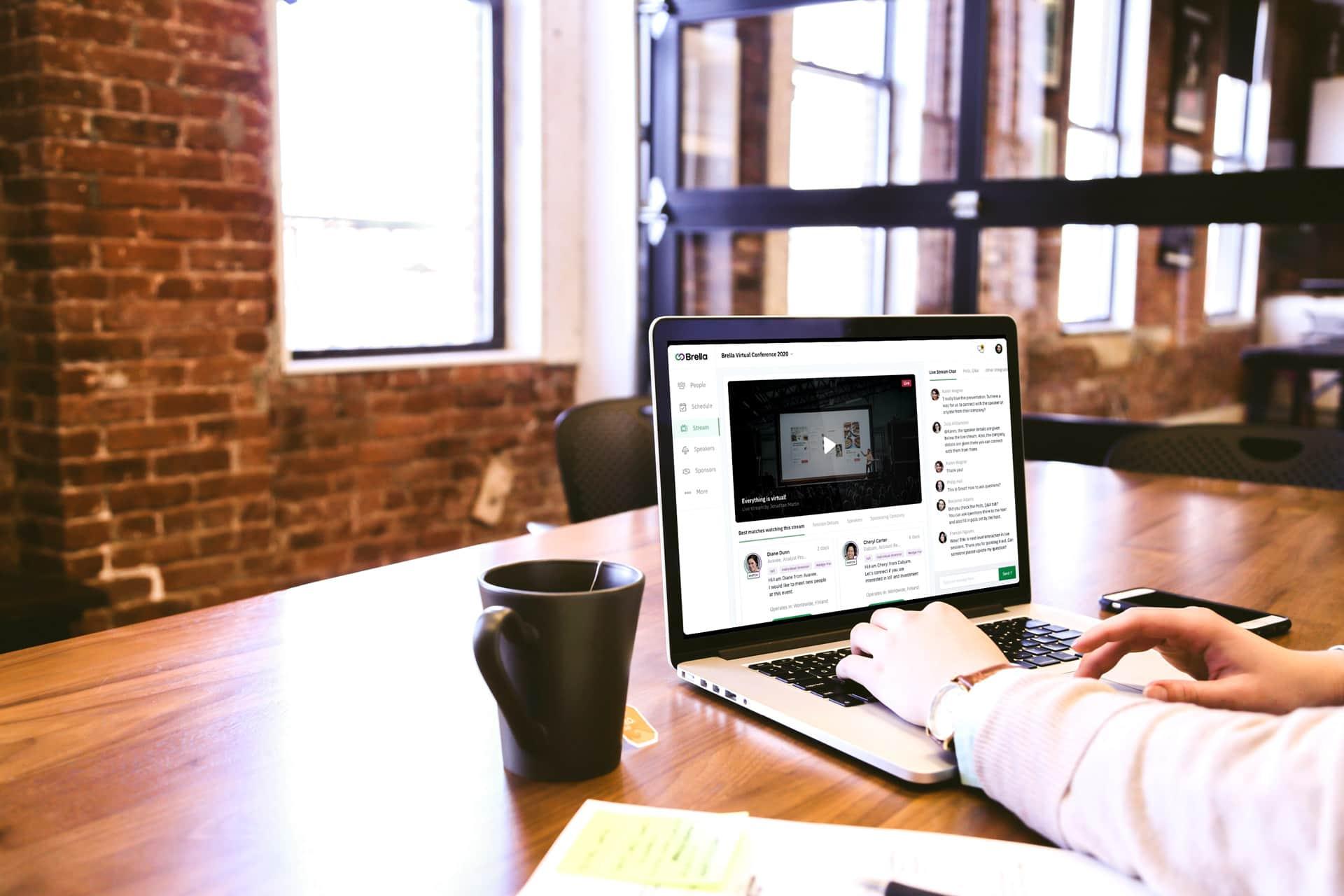 You can enjoy all the presentations live through the "Stream" tab in Brella.
Between the main stage sessions, you can also watch interviews covering the event themes with our speakers and event guests.
You can find the up-to-date and detailed schedule for the presentations on our agenda page.
1. Set up your profile. Take some time before the event to set up your profile in order to make the most of the AI-powered matchmaking. You can also choose when you are open to networking and when you are not.
2. Update your networking preference. Pick the areas of interest that are most relevant and valuable to you. You can also select whether you want to focus on networking, or if you are in fact looking to buy or offer certain products or services.
3. Start booking meetings. Immediately when the platform opens you can start booking 15-minute meetings with others. You can see all the participants on the 'People' tab. You can look at Brella's recommendations of people who match with your interests or simply browse through all the participants.
Continue Learning with the Recordings
The recordings of the presentations will be available for 90 days after the event (until the 20th of December) on a Brella Community Platform. 
On the Brella Community platform, you can watch the recording and also keep on connecting with other event participants, exchange ideas, and maximize your learning experience.
We encourage you to make the most of the world-class content and revisit the presentations after the event! 
You will get an invitation email to the platform on the day after the event (the 22nd of September).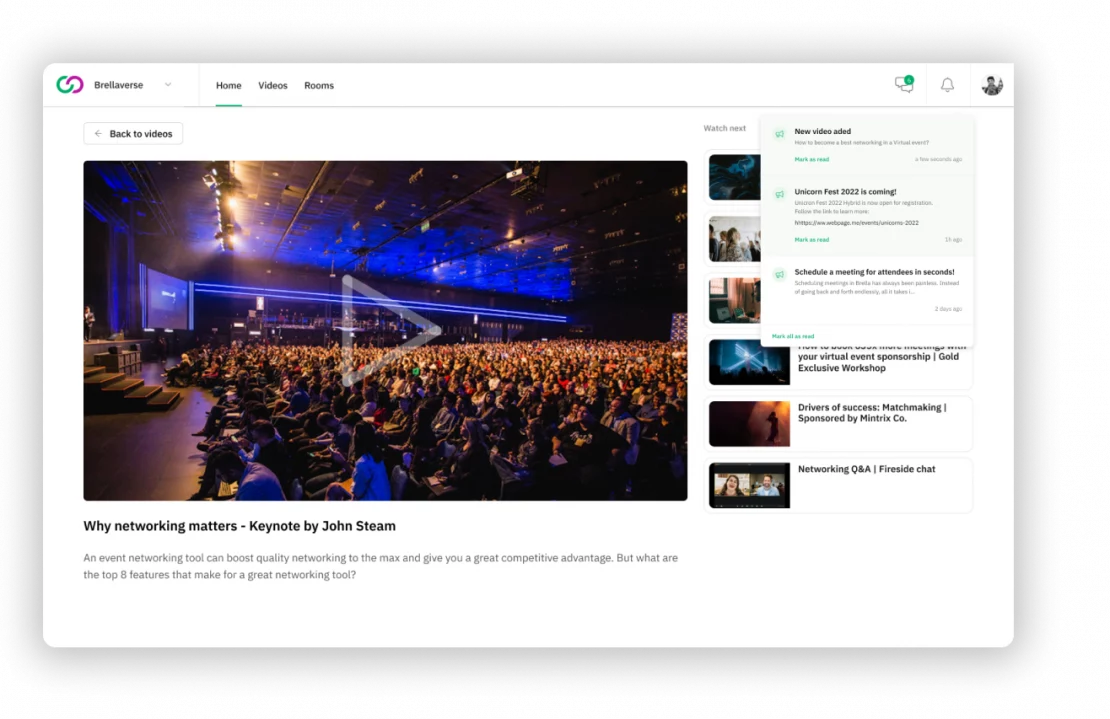 Need Simultaneous Interpretation? Professional interpreters from Delingua Language Services offer translations of the main stage presentations into Finnish and Estonian.
You can access the interpretation audio track simply by selecting broadcast A and the preferred language from the dropdown menu in the player.
Don't have tickets yet? Fortunately, there are still a few left.