22Aug2022
The new generation of synergy
North European Young Business Owner Initiative encourages networking and learning
As people and organizations are, largely due to factors beyond their own control, adopting remote working practices at an increasing speed, concern about diminishing opportunities to exchange ideas and opinions – and thus reach new levels of perspective and innovation – grows correspondingly.
While there is no doubt about new technologies' ability to enable handling routine matters and tasks that require full concentration efficiently regardless of location, things look different when creativity and teamwork assume principal roles. When it comes to groundbreaking innovations and exceptional synergy effects, even the most advanced video collaboration tools can't entirely replace face-to-face interaction.
Success through innovation, innovation through sharing ideas
The North European Young Business Initiative aims to encourage business professionals of all ages and industries to discover new opportunities to thrive through networking and exchanging ideas. One of the tangible outcomes of this initiative is a list of the top 35 most influential North European business owners under the age of 35 which a renowned jury has selected based on the candidates' accomplishments, impact, responsibility, scale/growth rate of their business, and future potential.
However, as jury chairman Hans-Peter Siefen, Group CEO of Business Forum Group, emphasizes, the list as such is by no means the end in itself. First and foremost, the initiative is about facilitating a platform for influential business owners to meet each other and generate new business opportunities and relationships. That is why the selected business owners will be invited to meet on-site at Nordic Business Forum 2022 in Helsinki.
"We wanted to create a process to find the right personalities which we could then invite to work together to keep making the most of their business potential", Siefen points out. "Especially considering the current situation in Europe, bringing these bright and accomplished minds together to tackle the problems at hand can translate into enormous opportunities."
Hanna Moisander, member of the jury and co-founder of Swedish technology consultancy and business accelerator Hedy Tech, diverse executive boards, and Maya Impact fund, adds that in the selection process, the jury paid special attention to the potential impact of the candidates, putting high value in how they affect people both regionally and even on a global basis. With an eye for impactful companies in terms of making the world better, the initiative should be able to provide valuable ingredients for tomorrow's successful companies.
"We believe that bringing successful entrepreneurs together will inspire piers to dare to go after their dream, test their idea and endure when things are hard", Moisander states. "We also see that it is important to learn from other countries and see what they are achieving."
Creating forums for taking ideas further
Hans-Peter Siefen believes that learning is the most significant element in improving performance. Especially now, when organizations are looking for ways to thrive in chaos, networking is still one of the keys in bringing people and ideas together and making the overall outcome greater than the mere sum of the parts. At best, this kind of networking opportunities can bring value, benefits, and development opportunities to individuals, organizations, and entire societies alike.
"Providing a framework for exchanging ideas and learning from each other, the initiative builds a meaningful platform for people and organizations to be the best they can be."
. . .
35 Young North European Business Owners Initiative – Jury members:
Hans-Peter Siefen, Group CEO of Business Forum Group (Finland)
Priit Liiv, Managing Director of Nordic Business Forum (Baltics)
Christoffer Omberg, CEO & Co-Founder of Oslo Business Forum (Norway)
Hanna Moisander, Co-Founder of Hedy Tech (Sweden)
Emelie Meurk Demerud, Co-Founder & CEO of Hedy Tech (Sweden)
Nicklas Östling, CEO of Bestseller PR AB (Sweden)
Thomas Marschall, CEO & Founder of The Marschall Plan Holding (Denmark)
Guðrún Snorradóttir, Founder and CEO of Human Leader (Iceland)
Lauri Lugna, CEO of Estonian Business and Innovation Agency (Estonia)
Mirjam Kristian, Head of Marketing at Enterprise Estonia (Estonia)
Solvita Kabakova, Founder of Forums LĪDERE & Co-Founder of BiSMART (Business Technology Platform) (Latvia)
Roberta Rudokienė, Head of Startup Lithuania (Lithuania)
. . .
Young North European Business Owners: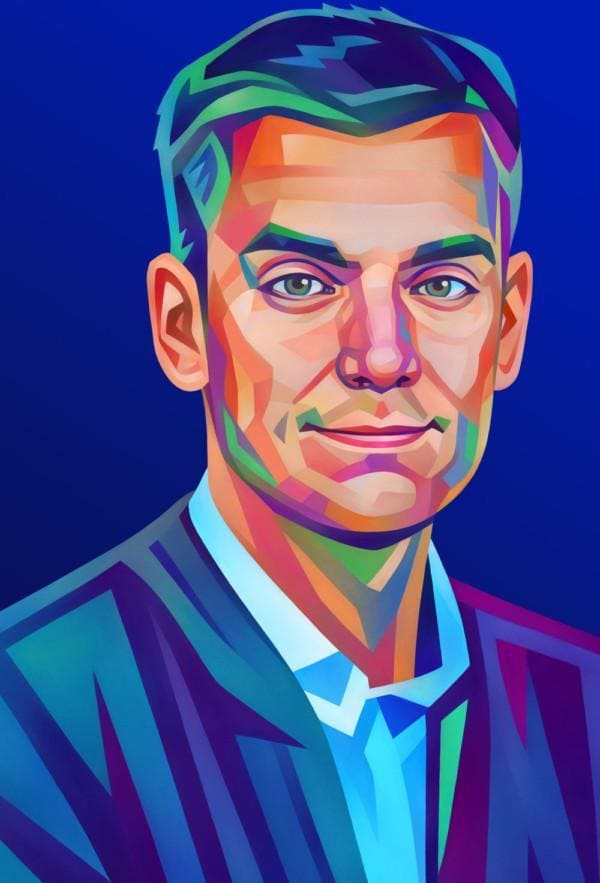 Markus Villig | Bolt
Markus Villig founded the ride-sharing platform Bolt (formerly called Taxify) when he was only 19 years old in 2013. On January 2021, the Tallinn-based Bolt announced its largest-ever funding round of €628 million. Offering better and more affordable alternatives for almost every purpose a private car serves, Bolt is today valued at €7.4 billion.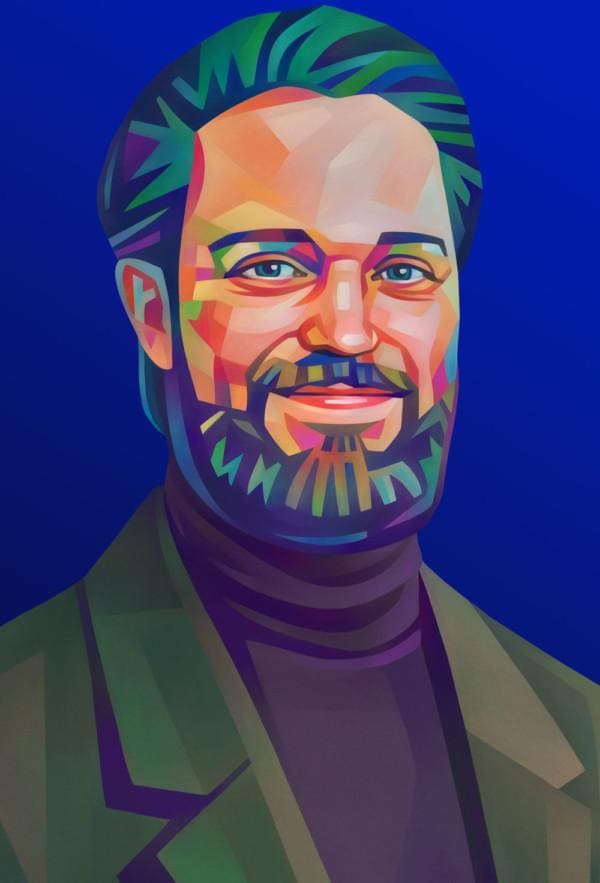 Sami Marttinen | Swappie
Offering the best selection of refurbished iPhones that work like brand new but with smarter prices, Swappie is Europe's leading technology company specializing in used iPhone sales. According to FT 1000, it is the fastest growing company in Europe in 2021  with a CAGR of 477 per cent.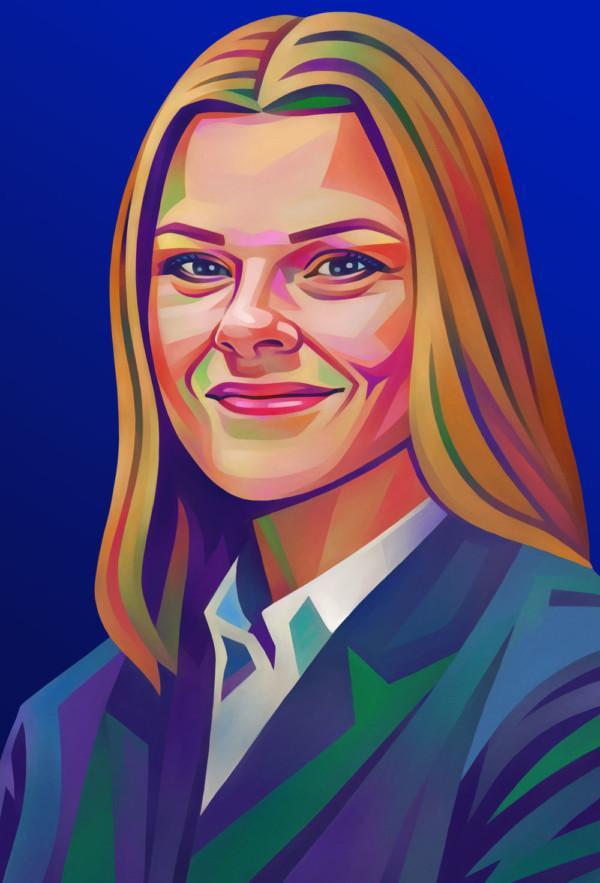 Linnéa Kornehed | Einride
Einride is a freight technology company providing digital, electric and autonomous shipping. Through its electric and autonomous fleets, charging and connectivity networks, and operating system, Saga, Einride is not only providing cutting-edge products, but also creating the jobs needed for a rebuilt shipping industry.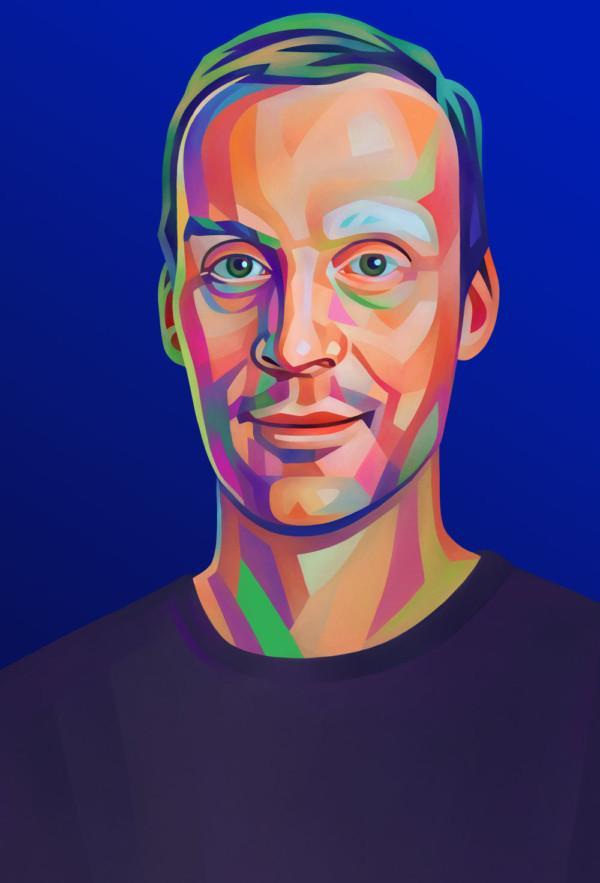 Johannes Schildt | Kry
Kry provides timely, high-quality health care services via a mobile application, thus changing the health industry through digitalizion, and challenging a very traditional industry to renew its practices. Kry has grown global and is backed by 569 million USD in venture capital.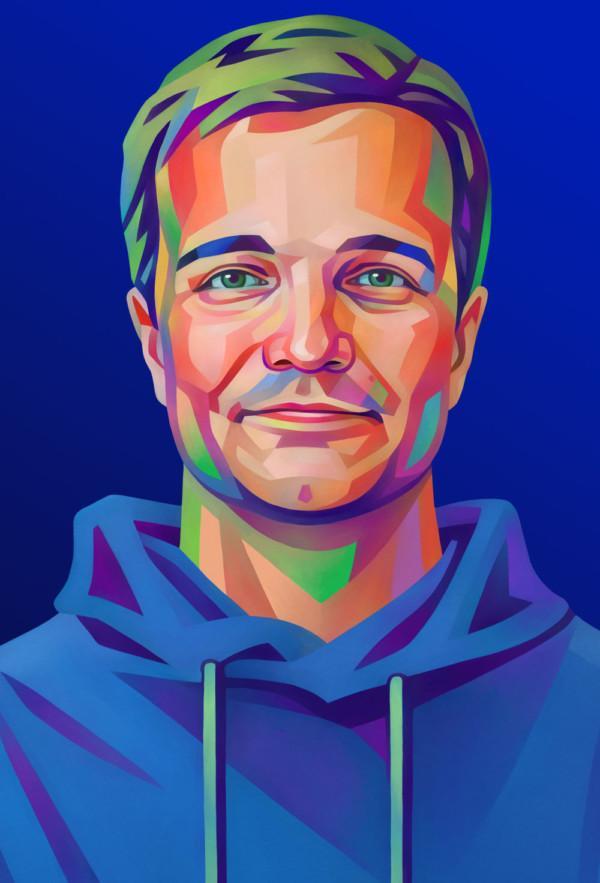 Miki Kuusi | Wolt
After acting as the CEO of Slush which has impacted the start-up ecosystem greatly, he founded a mega fast-growing food delivery company Wolt that was sold to Doordash for 7 billion euros in November 2021, the transaction being verified in June 2022.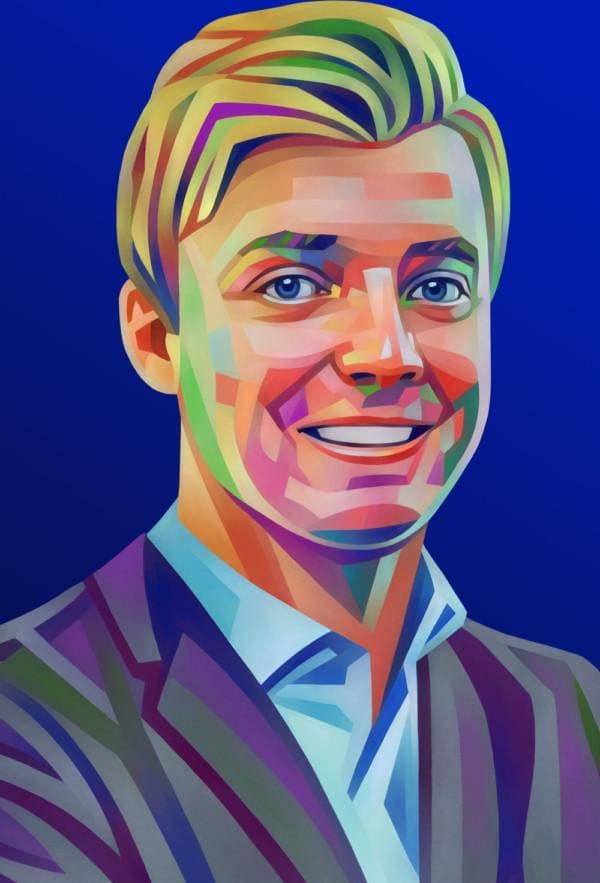 Kaarel Kotkas | Veriff
Veriff is a global AI-powered identity verification service company supporting the gigantic boom in digital services, allowing organizations and consumers to verify identities online – from onboarding remote employees, to creating a safe space for gaming in the metaverse, and conducting business fully online. Veriff has over 500 employees and serves over 190 countries as the gold standard for online identity verification.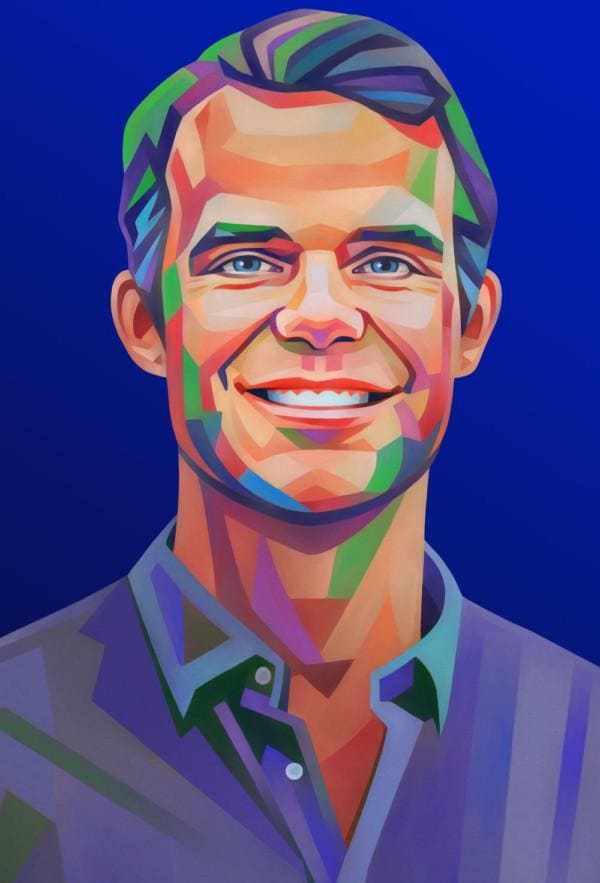 Fredrik Hjelm | Voi
Voi was founded in 2018 in Stockholm, out of a group of young peoples' vision for helping build cities made for living. Driven by its mission to provide a deliver safe, sustainable and reliable micromobility for everyone, Voi has raised 430 MUSD in total from investors since it was founded.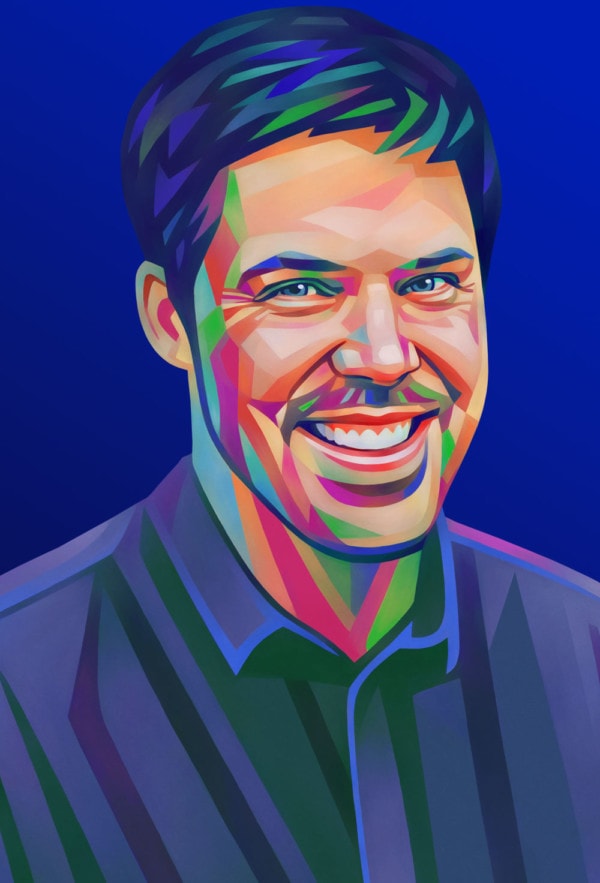 Jonas Helmikstel | Easee
Easee was established in January 2018 on an idea of creating the world's smartest electric vehicle charger. Today the company continues to develop innovative solutions for charging and power management technology, to provide an ecosystem that will give customers an end-to-end seamless experience.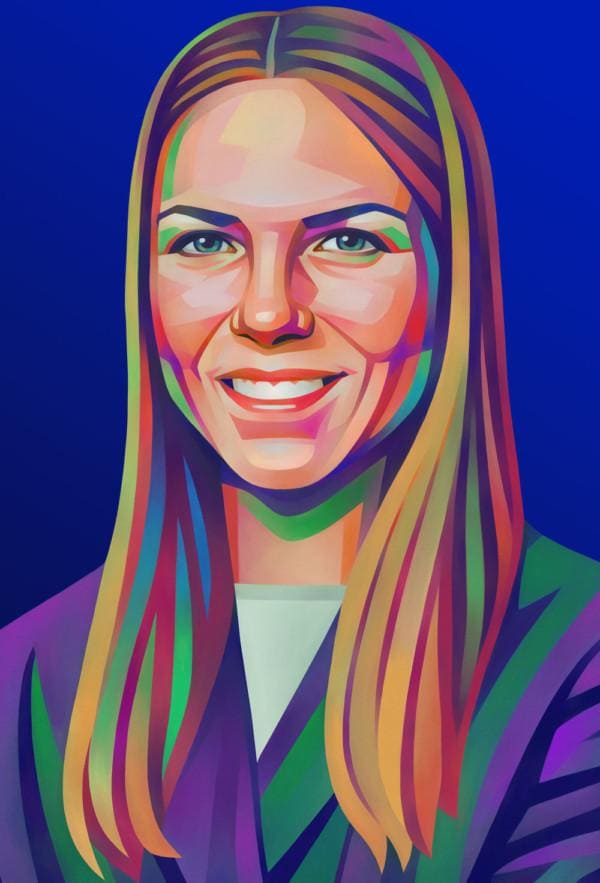 Lotta Rauseus | Insurley
Insurely was founded in 2018 with the aim of making the insurance industry open and obvious. Utilizing open insurance solutions, Insurely offers an understanding of insurance to help customers make better choices, and partners understand their customers to increase conversion and satisfaction.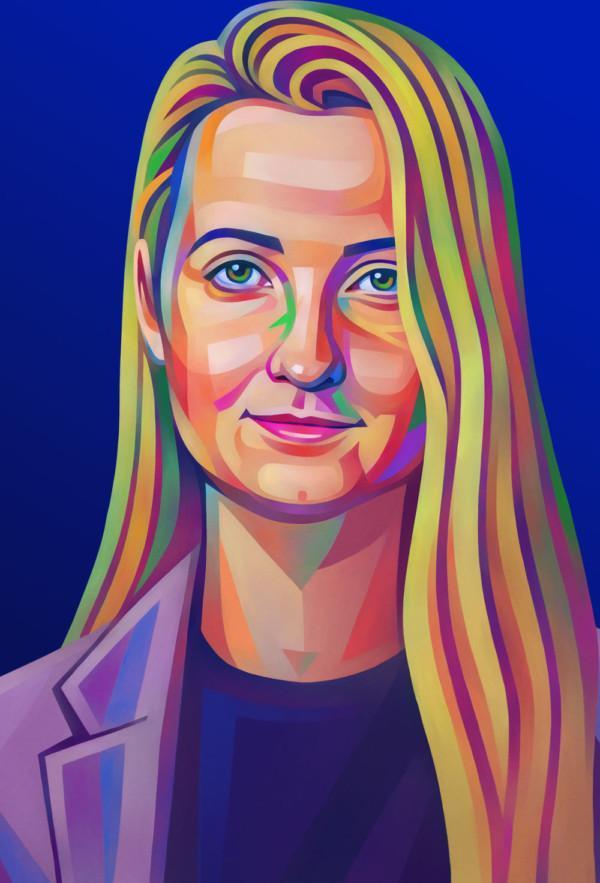 Merit Valdsalu | Single.Earth
The world's first nature-backed currency Single.Earth is an innovative startup that unites landowners, communities, and the private and public sectors for the purpose of nature and conservation. Still in its early stages, Single.Earth managed to raise 7.9 million dollars in the seed round in 2021.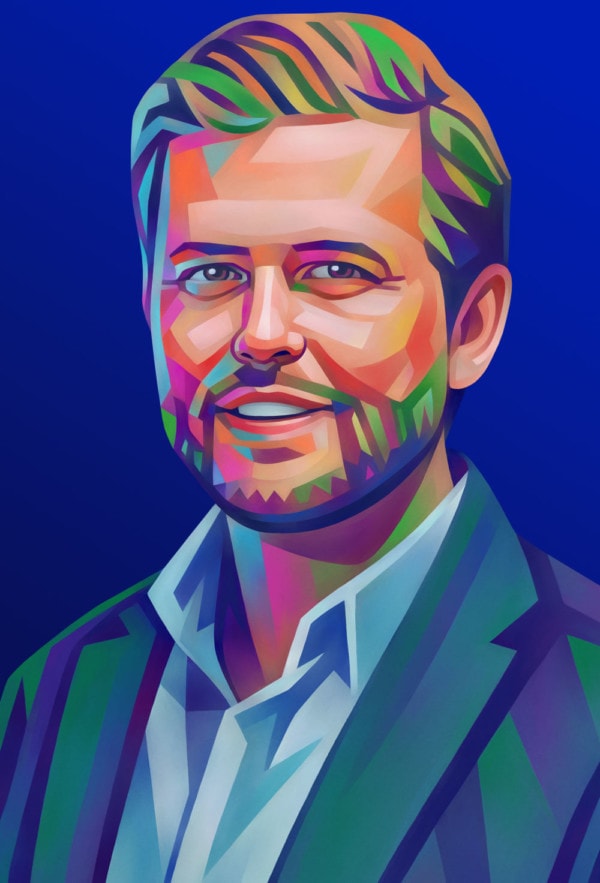 Fredrik Hamilton | Budbee
Budbee is a Sweden-based tech company with the mission to make online shopping easier. Through best-in-class machine learning algorithms, tech infrastructure, and seamless logistics network, Budbee provides the most accurate and green last-mile deliveries.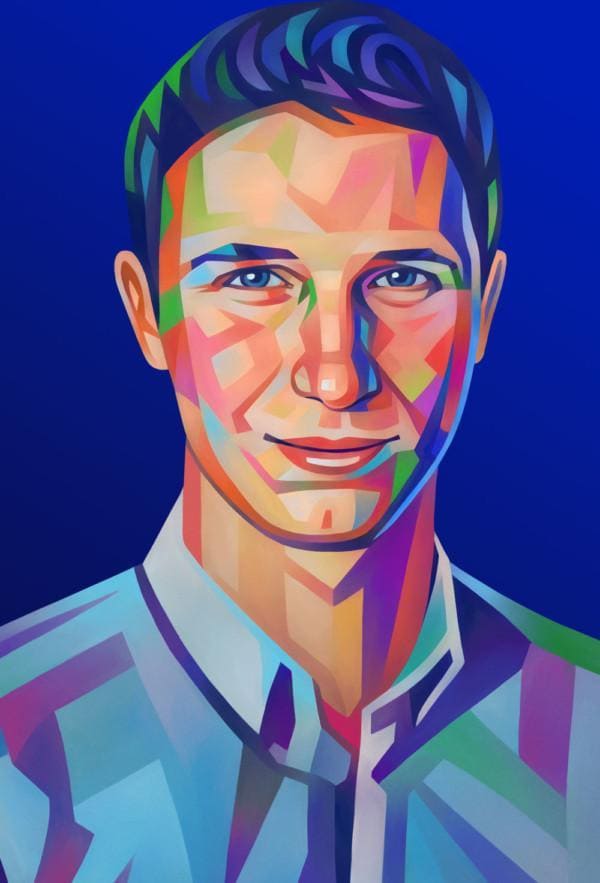 Rafal Modrzewski | Iceye
Addressing three key problems around Earth Observation Data – reliability, timeliness, and access – directly, the ICEYE radar satellite constellation changes the way we look at our world from space, and the way we are able to respond to natural disasters.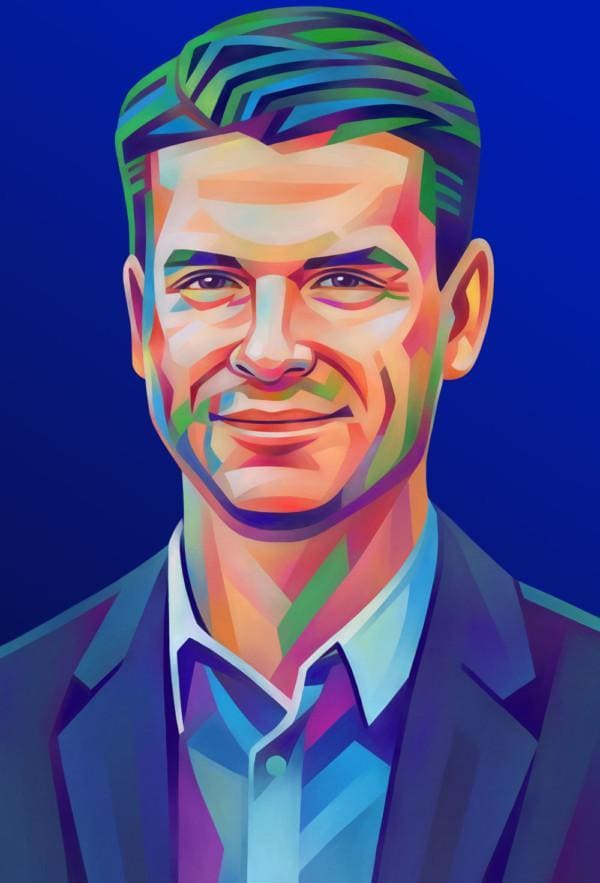 Daumantas Dvilinskas | TransferGo
TransferGo wants to make a tangible difference to lives, reward hard work, and help everyone become more prosperous by making global money transfers as simple as sending a text.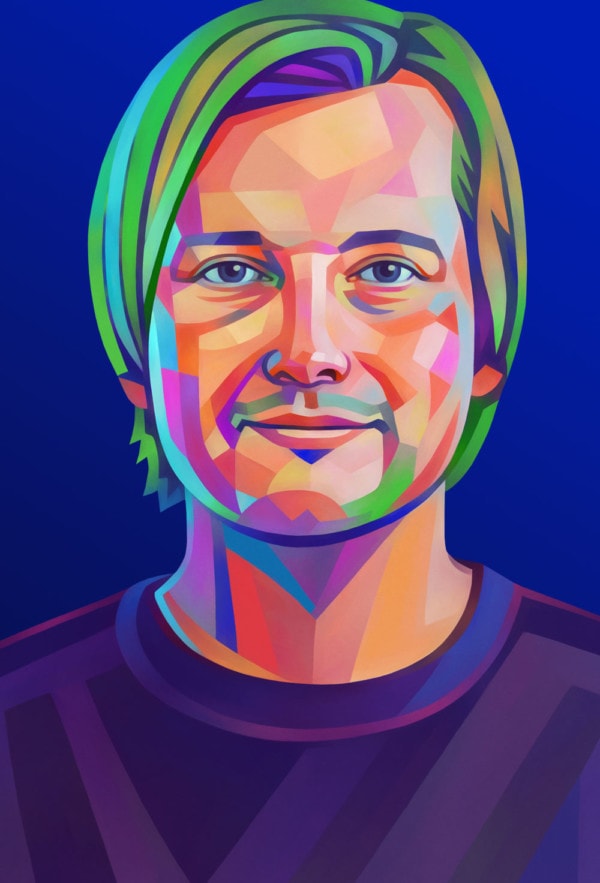 Stani Kulechov | Aave
Founded in Finland and based in the UK, Aave is a massive lending service for cryptocurrencies. Aave also has a crypto currency in itself which has grown to a very significant size.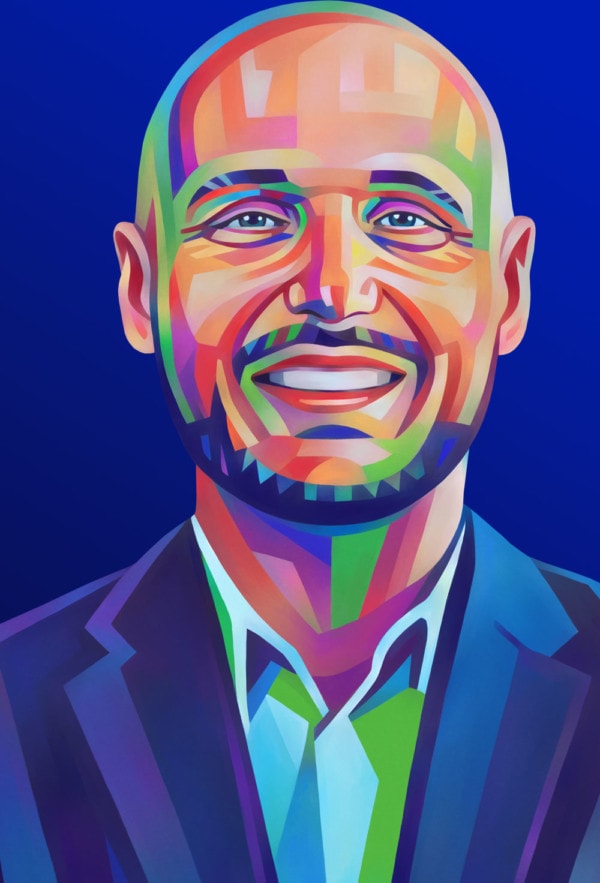 Tom Okman | Nord Security
Providing online privacy and security on a global scale in a world where safety and trust have been compromised by cybercrime and data protection issues, Nord Security has a mission to shape a more trusted and peaceful online future for people everywhere.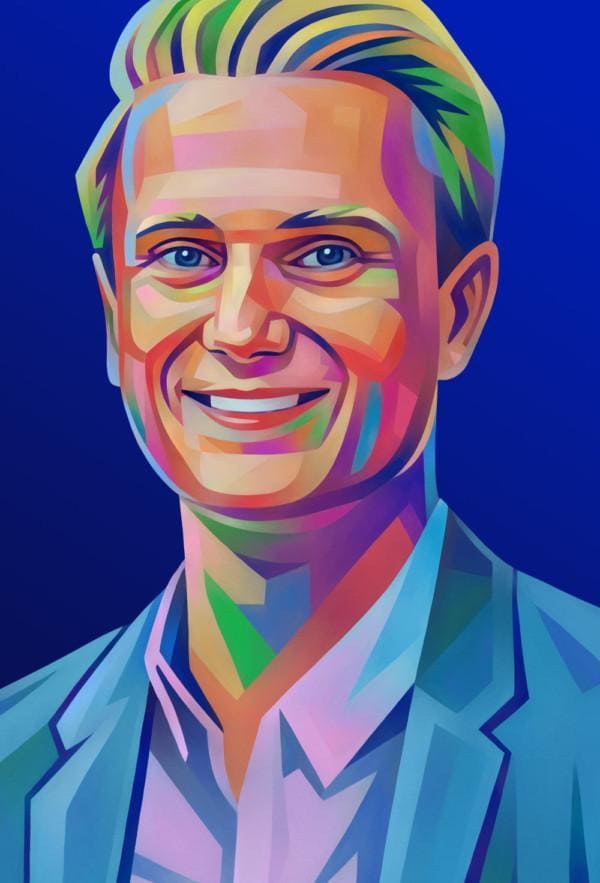 Fredrik Haga | Dune Analytics
Providing online privacy and security on a global scale in a world where safety and trust have been compromised by cybercrime and data protection issues, Nord Security has a mission to shape a more trusted and peaceful online future for people everywhere.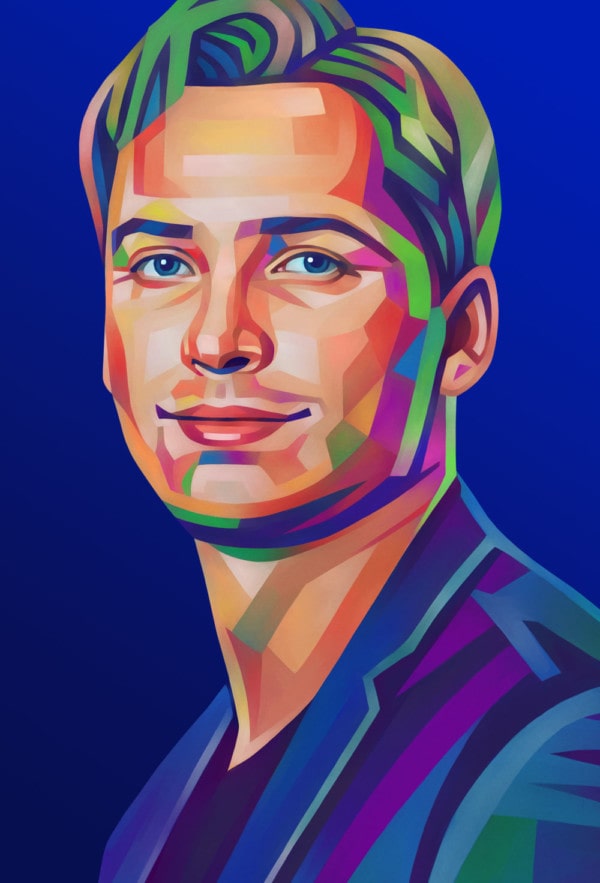 Davis Siksnans | Printful
Printful is an on-demand printing and warehousing company that helps brands scale their businesses without inventory risks. The company fulfills and ships custom clothing, accessories, and home items – each item is made only when someone orders it.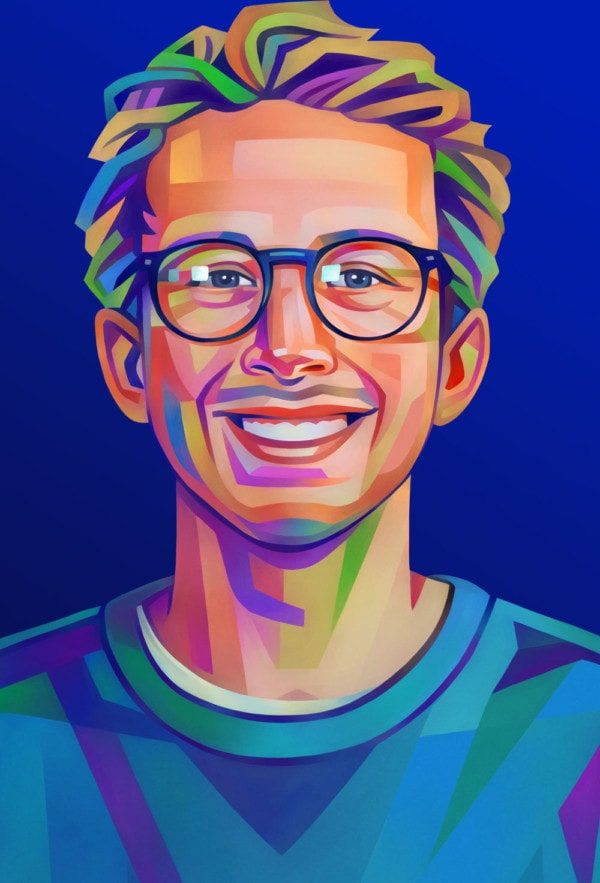 Martin Schütt | Askeladden
A&CO consists of business developers, analysts, marketers, tech developers, finance professionals, accountants, HR professionals & more. Their joint mission is to enable success by developing, financing, and scaling great companies.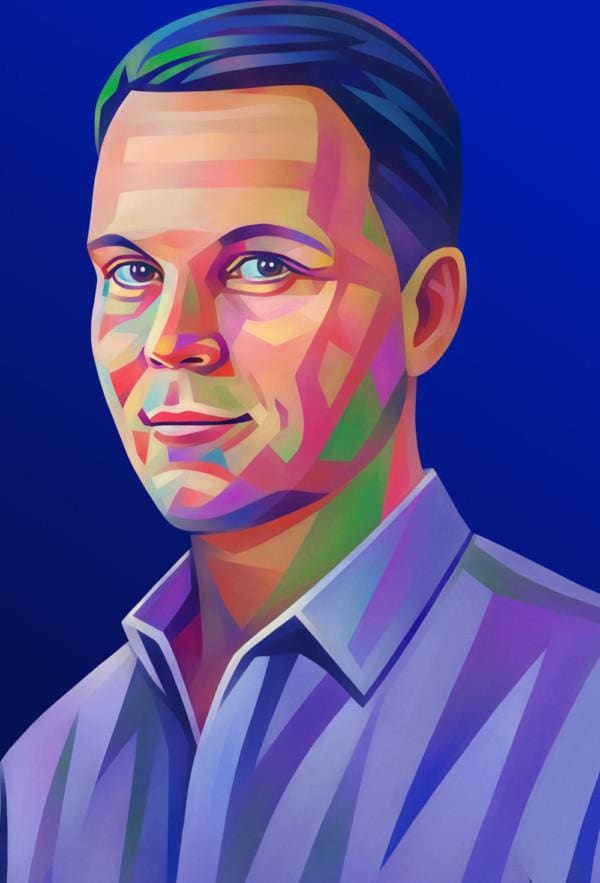 Aleksander Leonard Larsen | Sky Mavis
Sky Mavis gamifies blockchain by creating games with real, player-owned economies – at the same time building both the virtual worlds of the future and the infrastructure that makes them possible.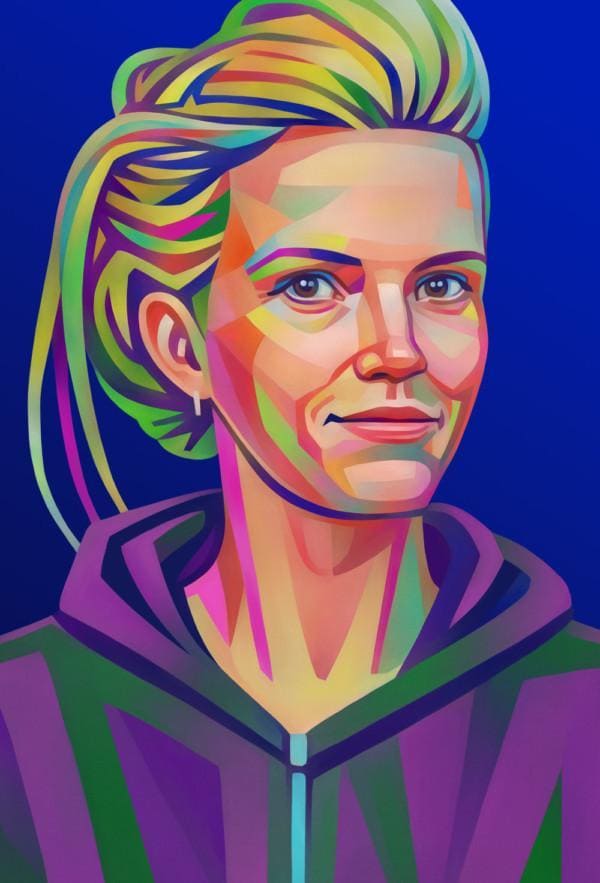 Kristel Kruustük | Testlio
Testlio brings together on-demand testing experts, strategic client services, and an integrated testing platform to reimagine software testing.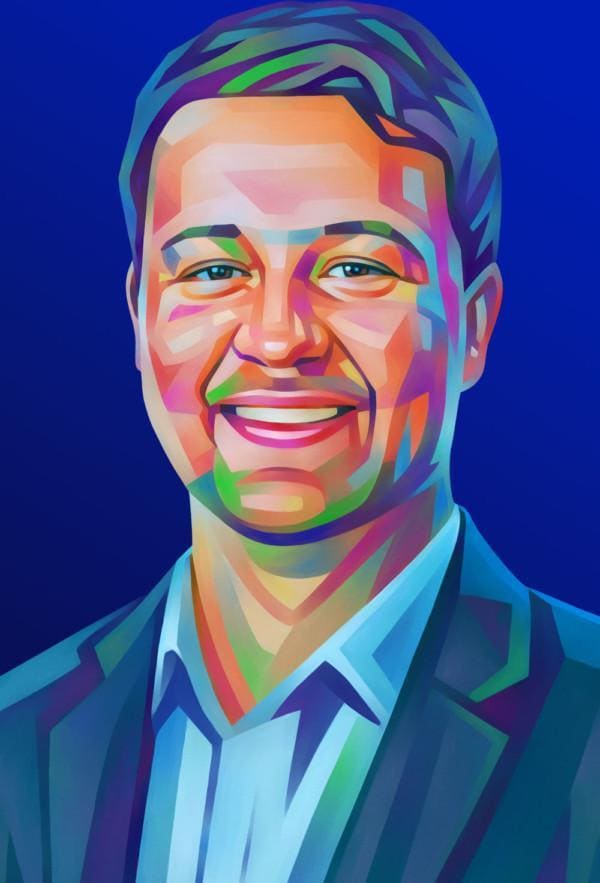 Niklas Nukari | Autolle.com
autolle.com is an online platform that obviously sells cars, but also takes care of related needs, not to mention other ways to use a car. Selling, buying, leasing, insurance, condition inspection, sharing and all related paperwork can now take place as conveniently as any online shopping.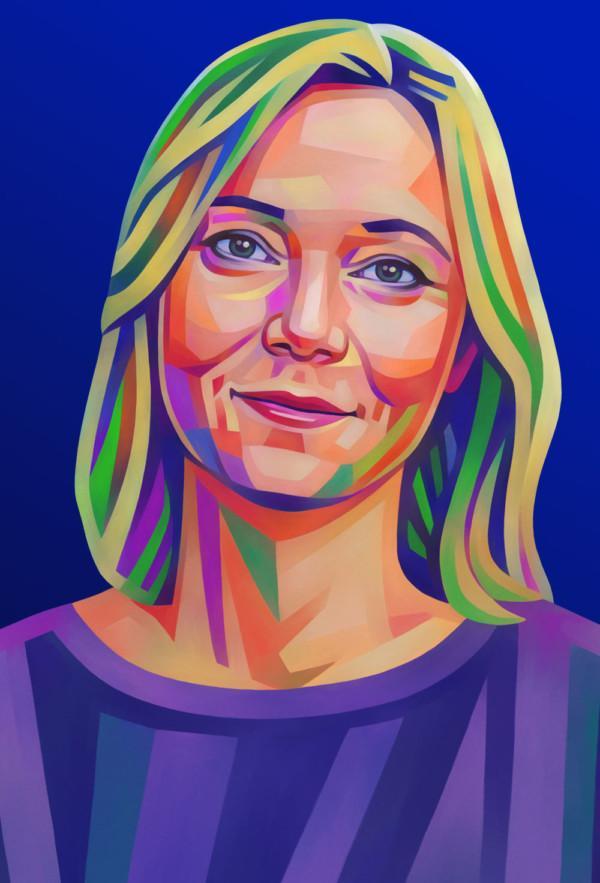 Karen Dolva | No Isolation
No Isolation reducas loneliness and social isolation through developing warm technology that facilitates actual human contact, thus increasing our sense of belonging.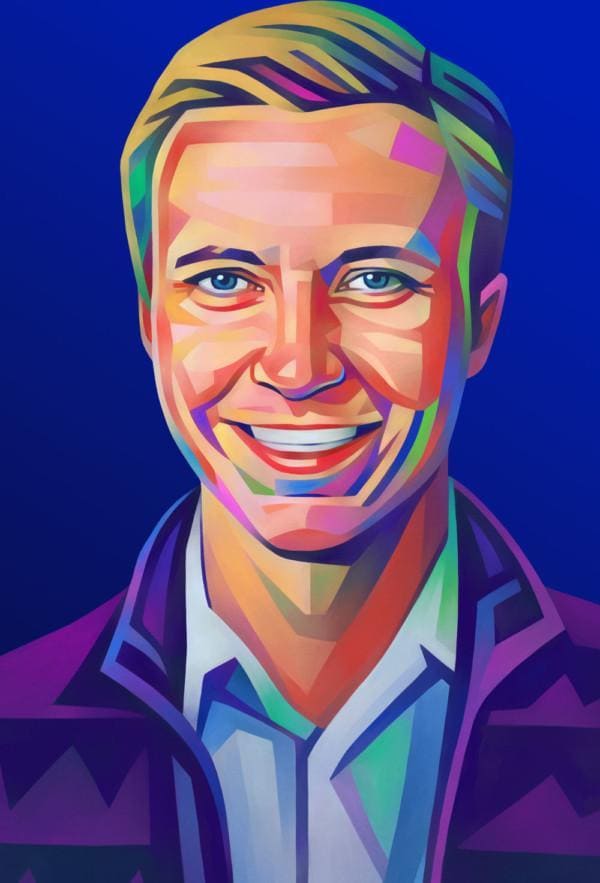 James Berdigans | Printify
Printify is a transparent print-on-demand platform, instantly connecting merchants to major printing service providers worldwide.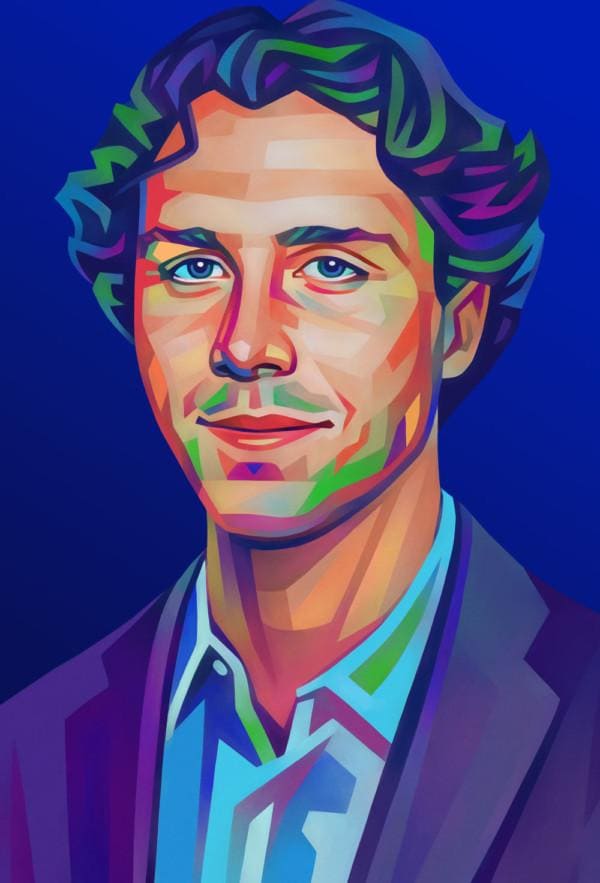 Joel Hellermark | Sana Labs
Learning is the foundation for human progress, and Sana Labs changes the way the world learns by providing AI-assisted, online learning platform. Sana recommends what each person should learn based on their specific role, skills, and interests.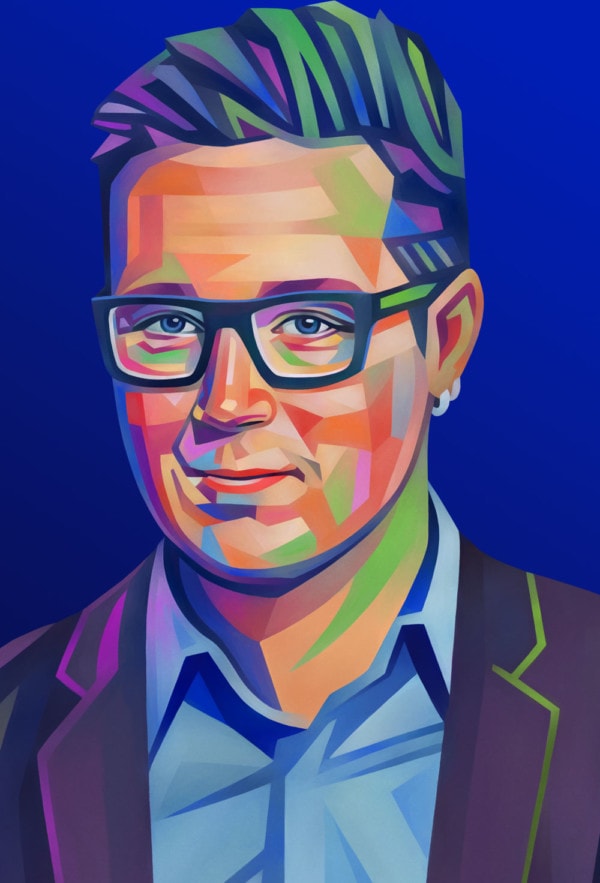 Heikki Herlin | Multiple companies
Substantial owner of Cargotec, Oriola and Alma Media, and also the majority owner of Kustannusosakeyhtiö Teos and board member of the production company Yellow Film. According to Herlin, ownership is about organization, use of capital and societal impact.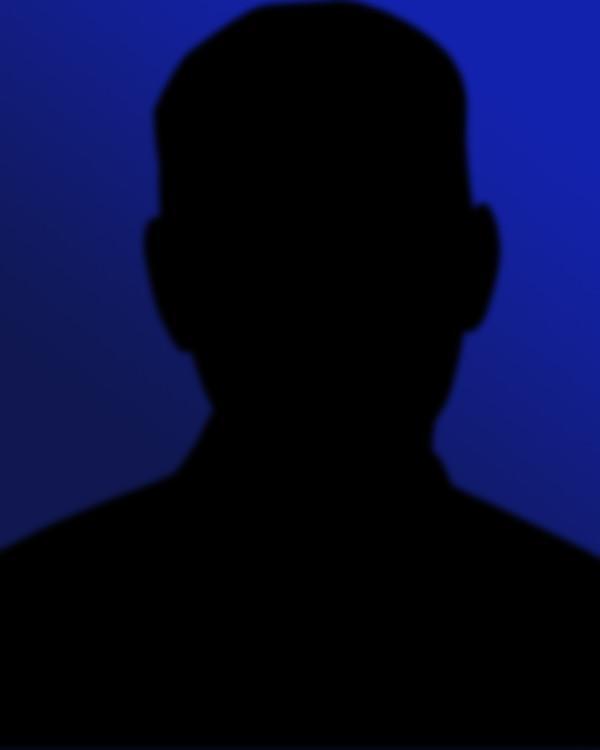 Emilie Stordalen | Nordic Choice
Another kind of hotel chain, providing individual accommodation with focus on ethics and responsibility. The business is based on three equally essential and symbiotic pillars – people, planet and profit.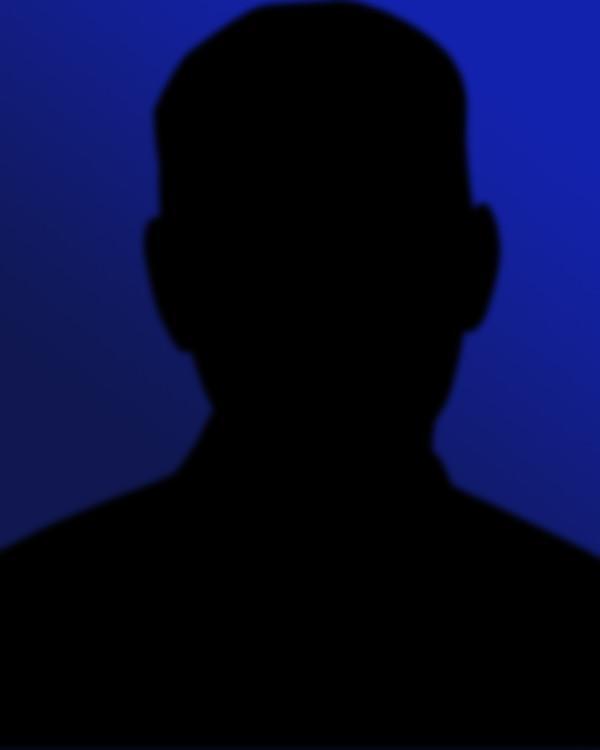 Bianca Ingrosso | CAIA Cosmetics
CAIA is a Stockholm-based D2C beauty company offering top-quality products with uncompromized results at accessable prices. CAIA offers top quality formulations based on carefully selected ingredients – with a long list of ingredents they avoid.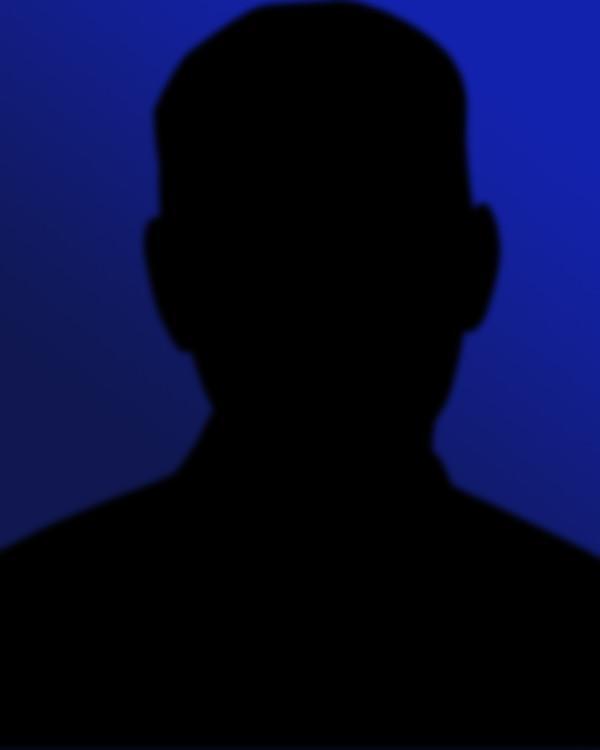 Tuomo Riekki | Smartly
Automating every step of social advertising to unlock greater performance and creativity, Smartly allows brands to centralize, automate, and optimize their social advertising.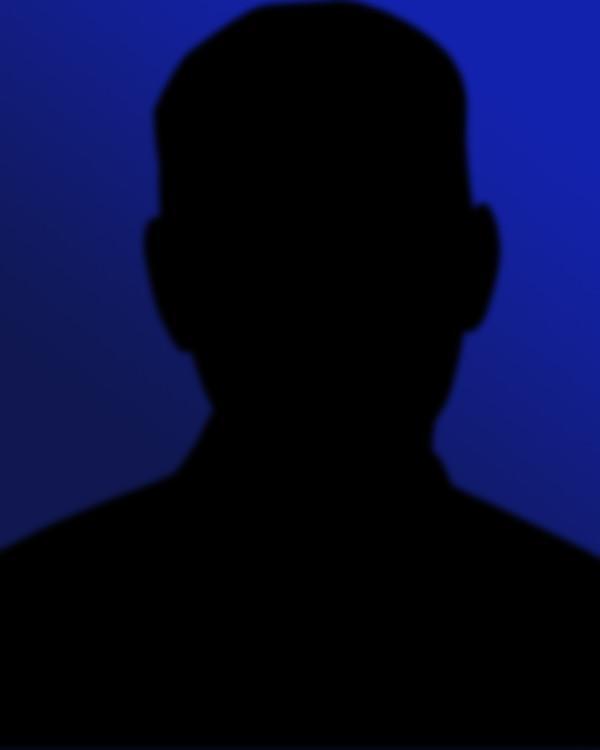 Kasper Ulrich | Shaping New Tomorrow
Shaping New Tomorrow aims to change the way we think about traditional menswear. The company's concept is based on the idea of being dressed for whatever the day may bring, challenging the traditions and reassessed how classic, timeless menswear should feel and look.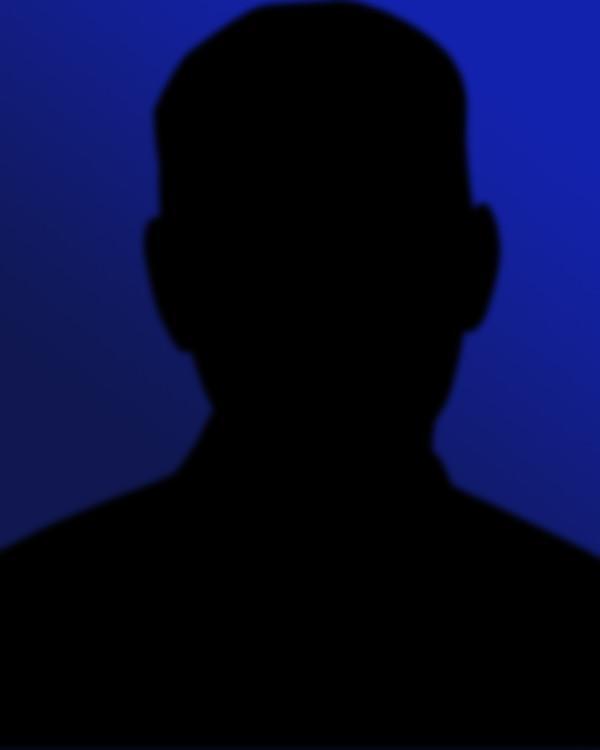 Fadumo Ali | Hoiwa
Hoiwa is a domestic social and health care company that makes efficient use of technology and a system that's based on platform economy, which allows even a large number of nurses to easily book the shifts they want, without hassle.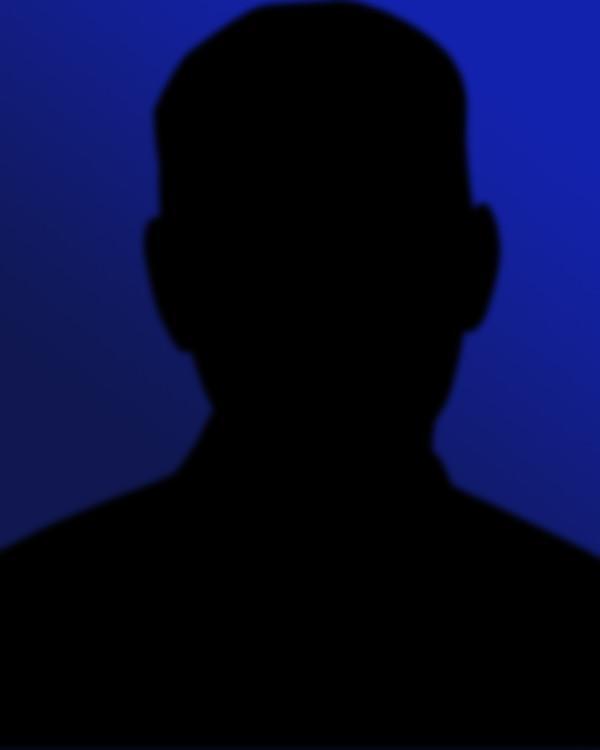 Jenny Wolfram | BrandBastion
BrandBastion helps brands and advertisers monitor and manage online conversations with ease. BrandBastion's AI instantly analyzes and classifies thousands of comments to pinpoint what people are saying and to help brands take action.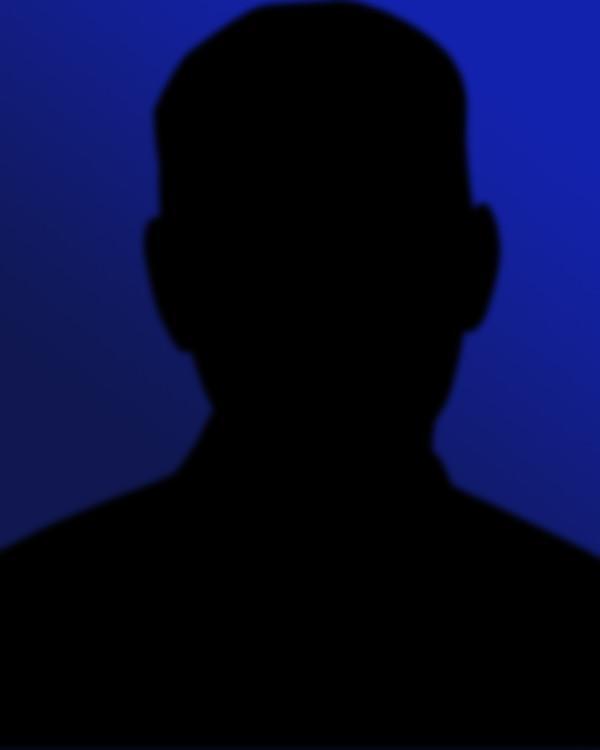 Stefania Bjarney Ólafsdottir | AVO
Avo is next-generation analytics governance that is changing the way product managers, developers, and data scientists plan, track, and govern analytics across organizations.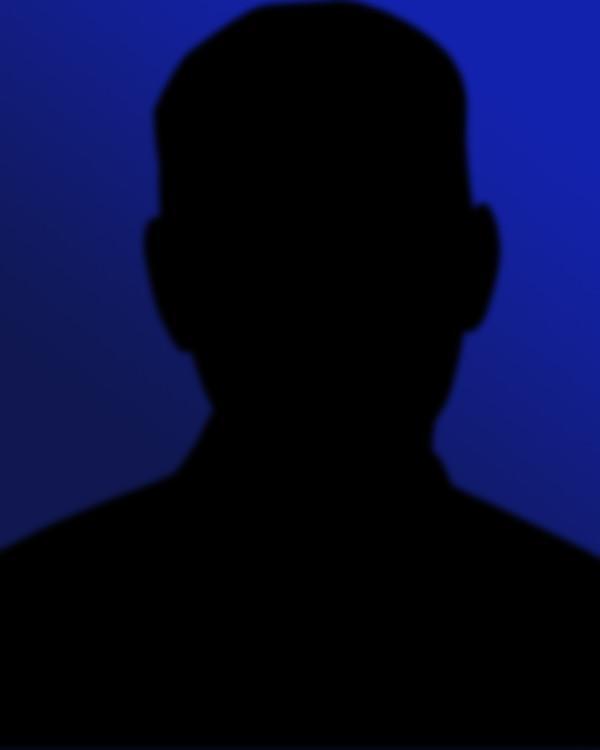 Anna-Liisa Palatu | Woola
Woola's environmentally firendly solution replaces plastic based bubble wrap with locally sourced lamb wool that would otherwise be burned or buried. It is one of the most perfect examples of circular business model.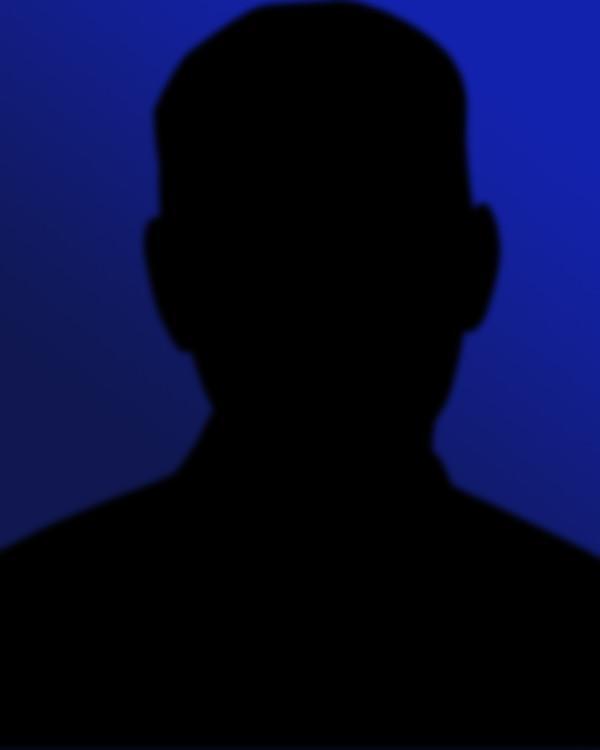 William Wolfram | Galton Voysey
Galton Voysey's vision is to be the leading developer of Direct-to-Consumer brands. The company builds, grows and scales exceptional direct-to-consumer brands while providing a legendary customer experience.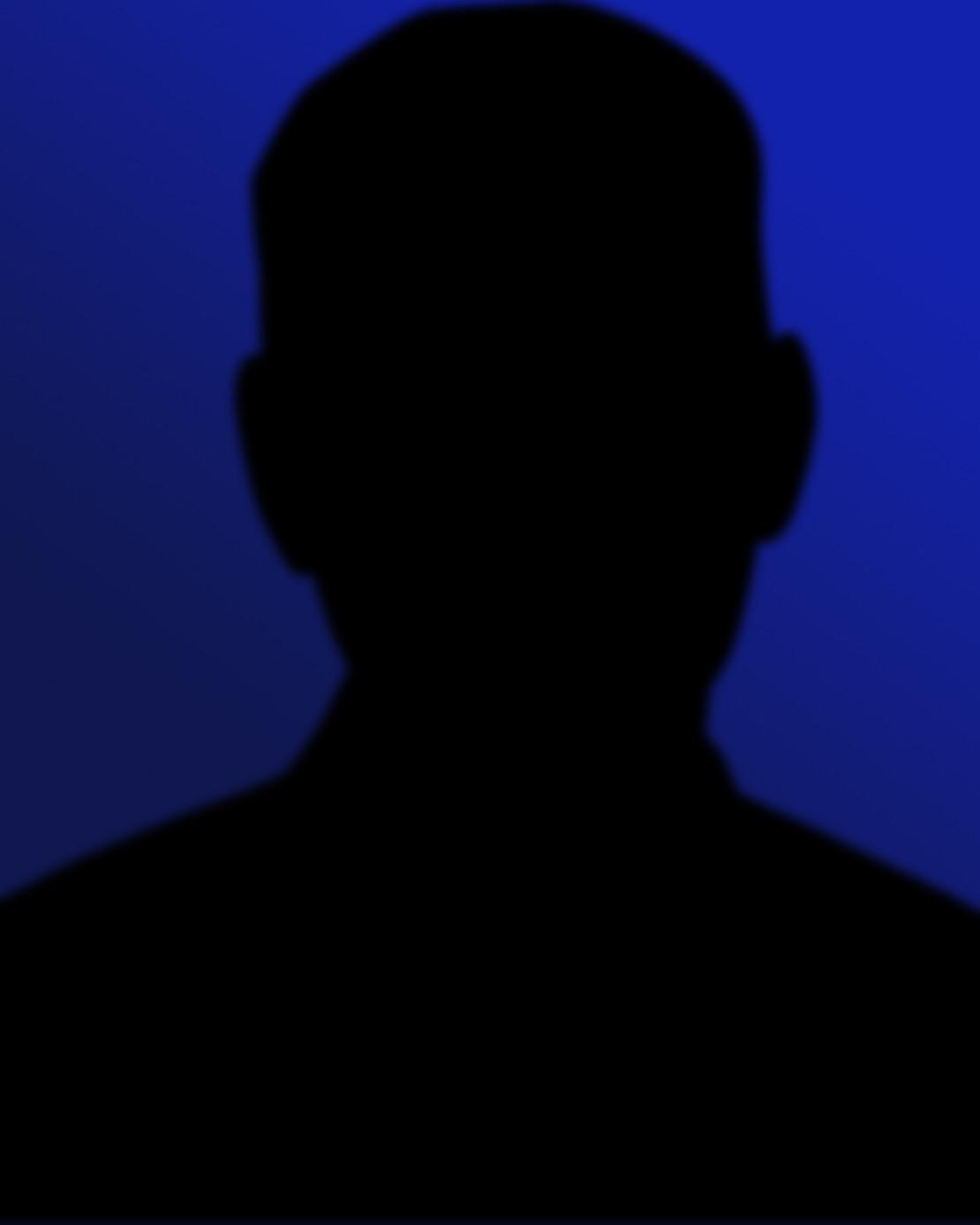 Saana Tyni | Koti Puhtaaksi
After a good ten years, Koti Puhtaaksi has grown to Finland's biggest home cleaning company with an 8,5 MEUR turnover and 450 employees. During the last four years, the company has grown by more than 500 per cent.