Francesca Gino
Why it pays to break the rules at work?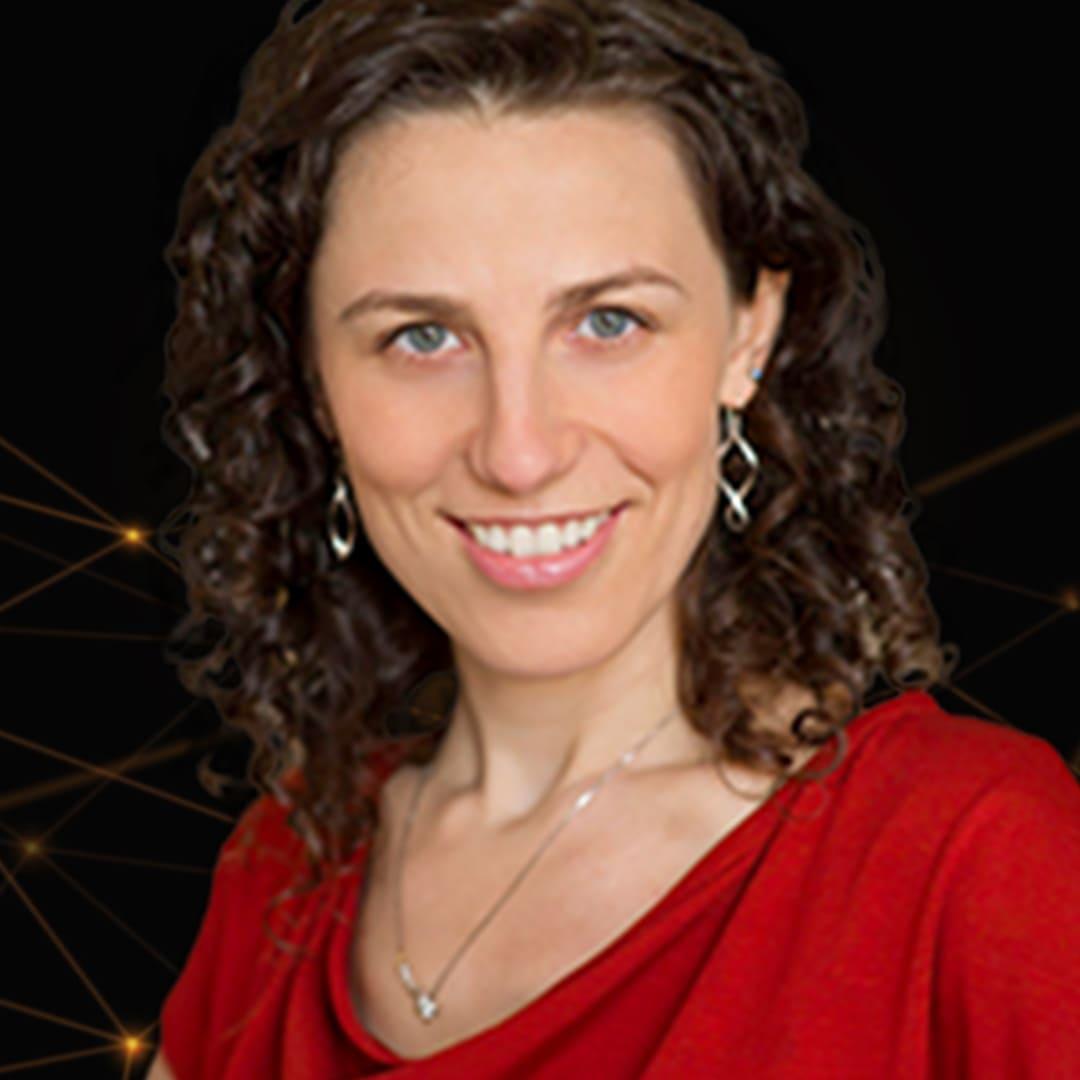 Biography
Professor Gino is an award-winning researcher who focuses on why people make the decisions they do at work, and how leaders and employees have more productive, creative and fulfilling lives. She is the Tandon Family Professor of Business Administration in the Negotiation, Organizations & Markets Unit at Harvard Business School and the author, most recently, of "Rebel Talent: Why it Pays to Break the Rules in Work and Life." Gino is also affiliated with the Program on Negotiation at Harvard Law School, the Mind, Brain, Behavior Initiative at Harvard, and the Behavioral Insight Group at Harvard Kennedy School. She co-chairs HBS Executive Education programs on Behavioral Economics (focused on how to apply behavioral insights to organizational problems) and Driving Profitable Growth.
Gino has been honored as one of the world's Top 40 Business Professors under 40 and one of the world's 50 most influential management thinkers by Thinkers 50. Professor Gino has won numerous awards for her teaching, including the HBS Faculty Award by Harvard Business School's MBA Class of 2015, and for her research, including the 2013 Cummings Scholarly Achievement Award, from the Academy of Management Organizational Behavior Division. Her studies have also been featured in The Economist, The New York Times, Newsweek, Scientific American, Psychology Today, and The Wall Street Journal, and her work has been discussed on National Public Radio and CBS Radio.