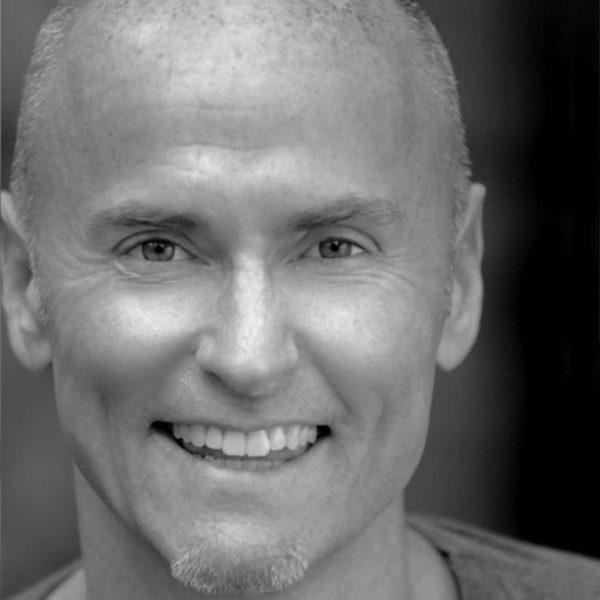 Chip Conley
Global Head of Hospitality at Airbnb
Former Founder & CEO of Joie de Vivre
Before AirBnB created and managed 50 boutique hotels
No one has led the development, creation, and management of more boutique hotels than Chip Conley, founder and former CEO of Joie de Vivre (JDV). At age 26, Chip's mission was to "create joy" by building a company that USA Today called "the most delightfully schizophrenic collection of hotels in America." During his nearly 24 years as CEO, JDV grew to become the second largest boutique hotel company in America.
In 2013, he joined Airbnb as Head of Global Hospitality, where he's sharing his proven methods with hosts in nearly 200 countries.
Honored with the 2012 Pioneer Award – hospitality's highest accolade – The San Francisco Business Times named Chip the "Most Innovative CEO" – and JDV the "2nd Best Place to Work in the entire Bay Area."
At Nordic Business Forum SWEDEN, Chip shares his unique prescription for success and discusses how the disruptive companies, like Airbnb, are changing the way we do business and interact with the new consumer. Conley has surfed two of the biggest disruptions in the history of the hospitality industry: the growth of boutique hotels starting in the 1980s and the growth of home sharing in the past decade. As the Founder and CEO of Joie de Vivre and the Head of Global Hospitality and Strategy of Airbnb, Chip has shown an aptitude of seeing big, long-term trends. He will share with us the three themes that are common in a disruption across any industry, not just hospitality, as well as a forecast of why Airbnb will continue to grow at its rapid pace.