Nordic Business Forum conferences are built together with a bunch of awesome partners, many of which have been with us for several years. We are very grateful to all our partners for their support and help in making Nordic Business Forum Sweden 2019 an unforgettable conference. If you are looking to engage and build relations with business owners and C-level executives in Northern Europe, this is the right place for your business to get your message across. I want to become a partner.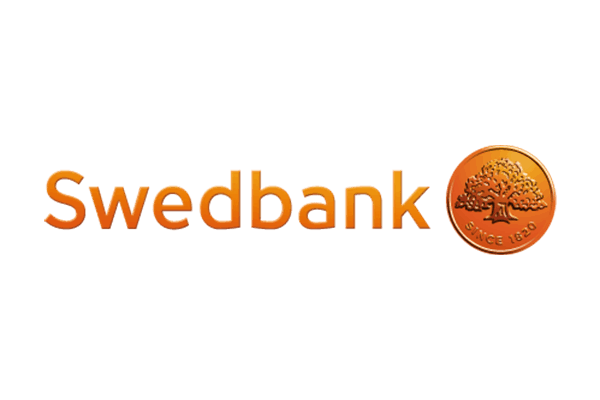 Swedbank promotes a sound and sustainable financial situation for the many households and businesses. As a leading bank in Sweden and the Baltics, with more than 7.4 million retail customers and 637 000 customers in the corporates and organizations segment, Swedbank offers a wide range of financial products and services, from basic needs to advanced banking services.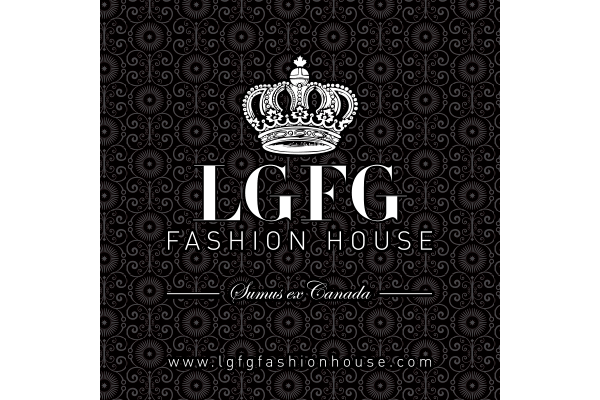 LGFG Fashion House is the worldwide famous bespoke suit brand known across 26 countries and 5 continents. With 12 LGFG suits featured in Dwayne 'The Rock' Johnson's Blockbuster, "Skyscraper," LGFG suits are renowned for their handmade, Saville Row construction, and their Executive Tailors, who come right to your office to fit you, saving you valuable time. Suits designed in England with pattern making team sitting in Leeds, UK, you can watch your LGFG suit being made live, on LGFG.com

Avaus is the Nordic leader in supporting customer-centric organizations with intelligence driven growth.  By using data and technology to orchestrate experiences, we help our clients grow their businesses and lifetime value of their customers. Avaus has 150 experts working with business & experience strategy, data science, analytics & technology and is located in Helsinki, Stockholm, Gdansk and Munich.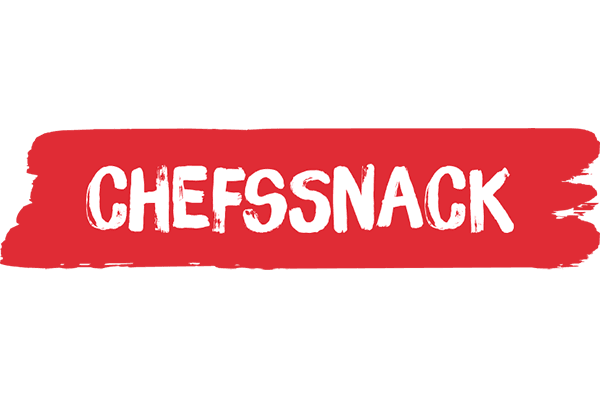 Chefssnack – the podcast chatting to Sweden´s sharpest managers. The podcast for managers who want to make a difference. We invite our country´s most supreme leaders to chat with us in a podcast giving all managers inspiration as well as simple and practical tips and tools on how to become a sharper manager, and leader. The podcast is hosted by one of the Nordics´ most hired speakers, Svante Randlert.