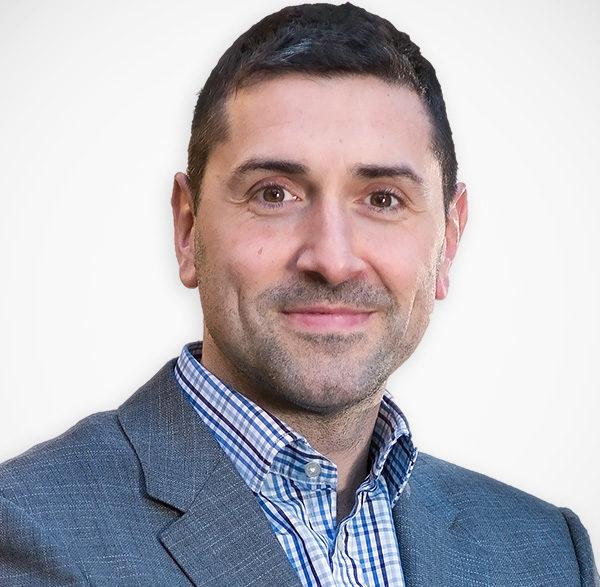 Marco Bertini
Marketing professor at Barcelona's ESADE Business School
VIP session: The "Ends" Game
---
Marco Bertini is associate professor and chair of the marketing subject area at ESADE Business School in Barcelona. He is also co-founder of ESADE's Institute for Data-Driven Decisions. He completed his doctoral studies at Harvard Business School, and was previously on the faculty at the London Business School.
Marco's research, which for the most part lies at the interface of the economics and psychology of pricing decisions, appears in the leading journals for marketing science (including the Journal of Consumer Research, the Journal of Marketing, the Journal of Marketing Research and Marketing Science) and management practice (including the Harvard Business Review and the MIT Sloan Management Review). His coaching, speaking and advisory work similarly focus on the challenge of designing and implementing a proper strategy to generate revenue from customers—the "back end" of the marketing process, if you will.
Recently, Marco was named to the Thinkers50 Radar, a shortlist of the scholars "most likely to shape the future of how organisations are managed and led." Prior to this, he was nominated for the Business Professor of the Year Award, a global competition of the Economist Intelligence Unit, and recognised by the Marketing Science Institute as one of the most promising scholars in the field.
A native of Italy, Marco also lived in Australia, the United States, the United Kingdom and now Spain. For more information, please visit www.marcobertini.com.
At the NBFSweden, Marco Bertini will be holding the VIP session for all our VIP ticket holders. Marco's session focuses on describing the shift from selling products to selling value with examples from sectors as diverse and consequential as healthcare, education, media, and automotive. He will also provide a roadmap with straightforward advice on how to design a revenue strategy fit for the digital times in which we live.
Meet the Other Speakers of Nordic Business Forum Sweden 2019