Nordic Business Forum conferences are built together with a bunch of awesome partners, many of which have been with us for several years. We are very grateful to all our partners for their support and help in making Nordic Business Forum 2019 an unforgettable conference. If you are looking to engage and build relations with business owners and C-level executives in Northern Europe, this is the right place for your business to get your message across. I want to become a partner.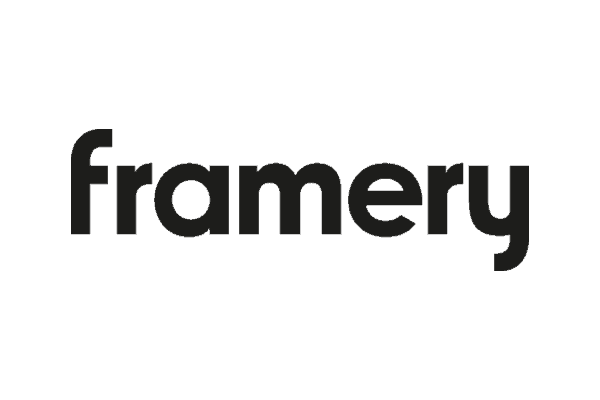 Happy people result in increased productivity. Framery is a pioneer and leading company in manufacturing and developing soundproof private spaces that enable and reinforce happiness in workplaces. Framery was founded in 2010, and it's products solve noise and privacy issues in dozens of the world's leading brands' offices, including Microsoft, SAP and Deloitte.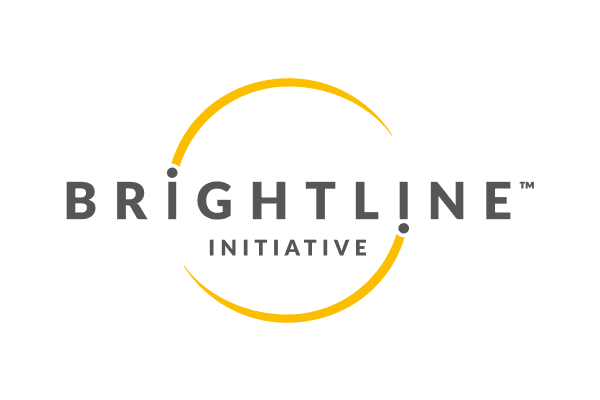 The Brightline™ Initiative is a coalition led by the Project Management Institute together with leading global organizations dedicated to helping executives bridge the expensive and unproductive gap between strategy design and delivery. The Brightline Initiative provides organizations with three key benefits that will improve their ability to deliver on strategic intent: Thought and Practice Leadership, Networking, and Capability Building. Learn more at www.brightline.org.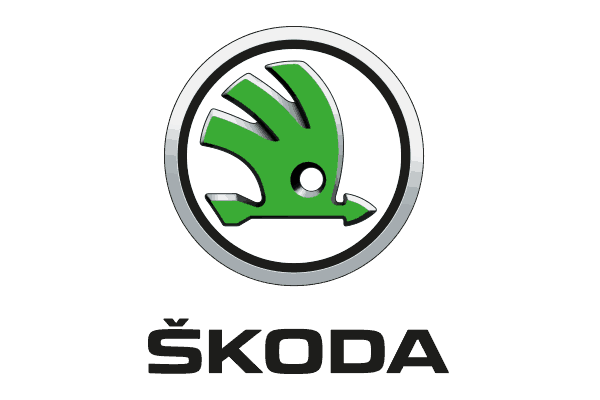 ŠKODA AUTO is one of the world's oldest car makers. Its origins go back to 1895, when Václav Laurin and Václav Klement set up a firm paving the way for more than a century of Czech car production. The extensive ŠKODA collection offers excellent options for the demanding Finnish taste. This is supported by several number one positions in tests and the fact that Finns trust its quality, spaciousness, fuel-effectiveness, accessories and unparalleled price-quality ratio. These properties together with a comprehensive service network have been the cornerstones of Škoda's success for many years.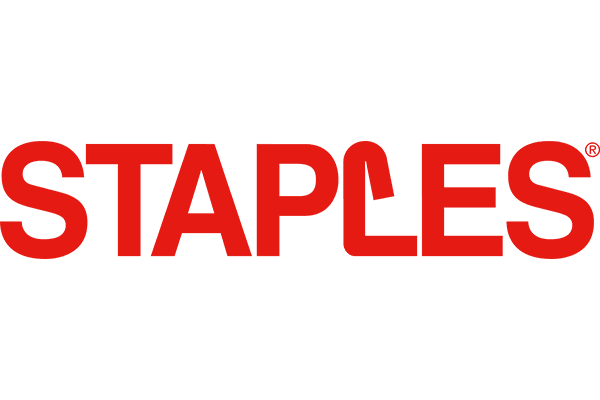 Staples knows about space. As the leading provider of integrated solutions to businesses in Europe we're committed to creating spaces that meet the diverse demands of today's and tomorrow's workplace. With a vast range of technology, branding, breakroom, safety and facilities solutions, both products and services, our purposely specialised experts are dedicated to helping you get more out of the space where ever you work – because when your space works, everything works.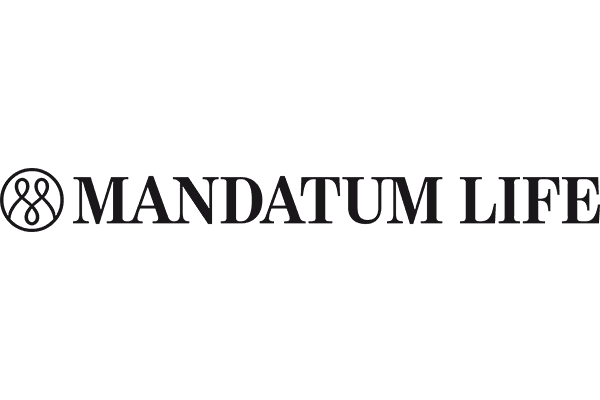 Mandatum Life is one of Finland's most respected and solvent financial services providers and part of the successful Sampo Group. Mandatum Life brings its customers financial security by combining innovative wealth management and life insurance. Mandatum Life's vision is to be the most respected manager of customer assets and provider of protection from financial risks in Finland.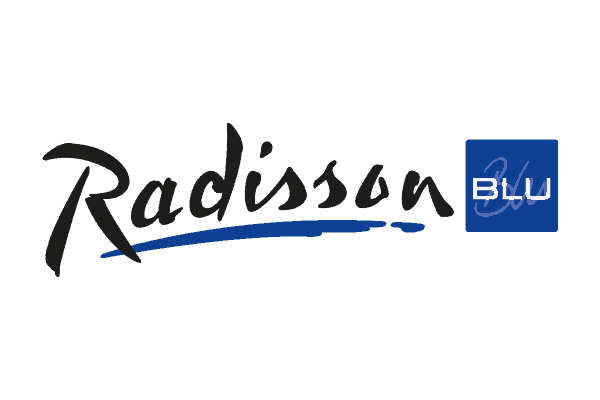 We're proud to collaborate with Nordic Business Forum 2019! To celebrate the unique gathering of energy and enthusiasm Radisson Blu Hotels are offering exclusive rates for the Nordic Business Forum 2019 community. Book now and enjoy 15% off our flexible rates!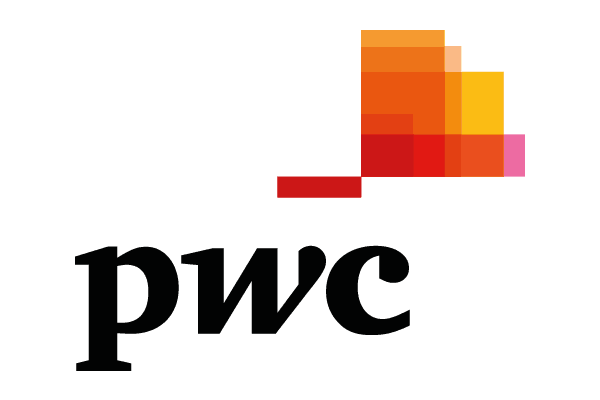 Pwc offers experienced and comprehensive help for a wide range of business needs. No matter how big you are, public or private, and in what industries or sectors you do business, we can help you work smarter and reach your goals. In PwC we have over 1100 professionals at your service, and with our global network we can serve you in 158 countries. Have a look at www.pwc.fi and let's talk!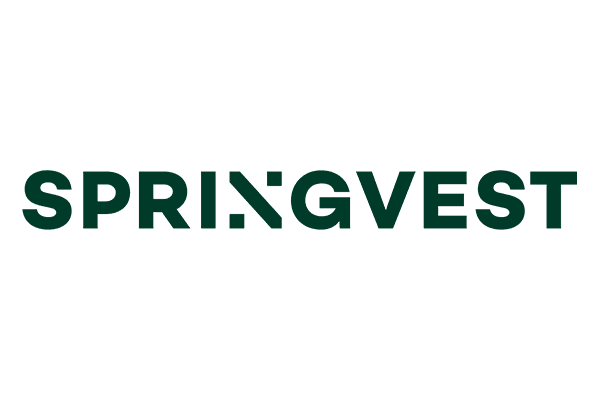 Springvest Oy is a modern investment house, regulated by the Finnish Financial Supervisory Authority. We serve the most promising growth companies looking for an effective, trustworthy, and easy way to raise capital. Primarily, we focus on A rounds. We provide opportunities to invest in promising unlisted growth companies. In 2018, Springfest's business expanded into asset management.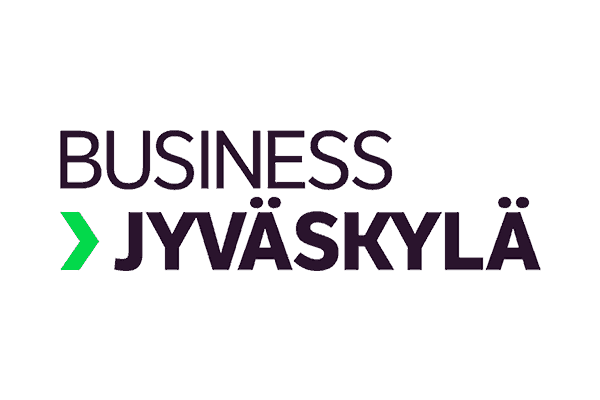 Jyväskylä is a progressive, fast-growing business hub that takes entrepreneurship to the next level. We are proud of our thriving enterprises and innovations. Companies such as Valmet, Landis+Gyr, Paytrail, Nordic Business Forum, KasvuOpen and Firstbeat are all innovative Jyväskylä-based success stories – and we want more of them! Jump right in – it's the right move.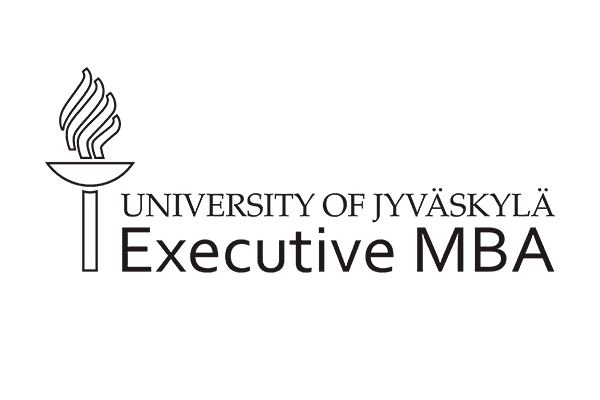 Internationally accredited University of Jyväskylä Executive MBA is an inspiring journey to learning that provides the participants with higher level leadership skills. We educate executives who are able to change the world. Our goal is to enhance success on individual and organizational level. Invest in your success and join the life-changing experience with energizing network!

Finavia, Finnish airport operator, connects Finland to the world through its national airport network. Finavia is known for its exceptional service and smooth operations.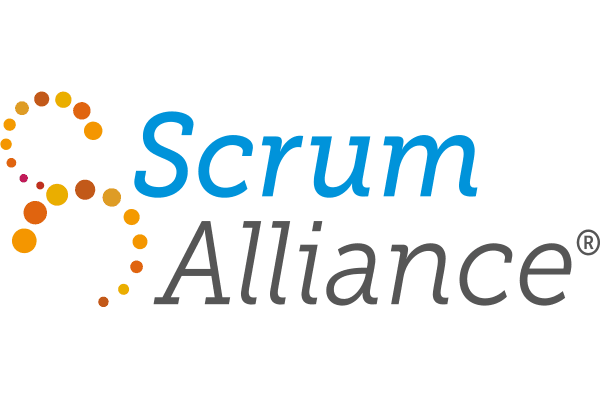 Founded in 2001, Scrum Alliance® is the largest, most established and influential professional membership and certification organization in the Agile community. Scrum Alliance is a nonprofit association that has certified more than 750,000 practitioners worldwide. Its vision is to help "Transform the World of Work" with a mission to guide and inspire individuals, leaders, and organizations with practices, principles, and values that create workplaces that are joyful, prosperous, and sustainable.
Roschier is a leading Nordic law firm with an international reach. We are continuously involved in the region's most demanding matters and known for adding value through an innovative and strategic approach. Passion, close client relationships and commitment to quality ensure that our advice goes beyond the obvious and achieves the best possible outcome. When it matters: Roschier.