Nordic Business Forum conferences are built together with a bunch of awesome partners, many of which have been with us for several years. We are very grateful to all our partners for their support and help in making Nordic Business Forum 2019 an unforgettable conference. If you are looking to engage and build relations with business owners and C-level executives in Northern Europe, this is the right place for your business to get your message across. I want to become a partner.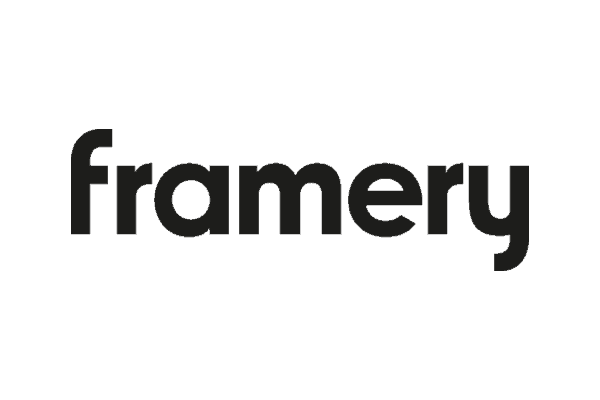 Happy people result in increased productivity. Framery is a pioneer and leading company in manufacturing and developing soundproof private spaces that enable and reinforce happiness in workplaces. Framery was founded in 2010, and it's products solve noise and privacy issues in dozens of the world's leading brands' offices, including Microsoft, SAP and Deloitte.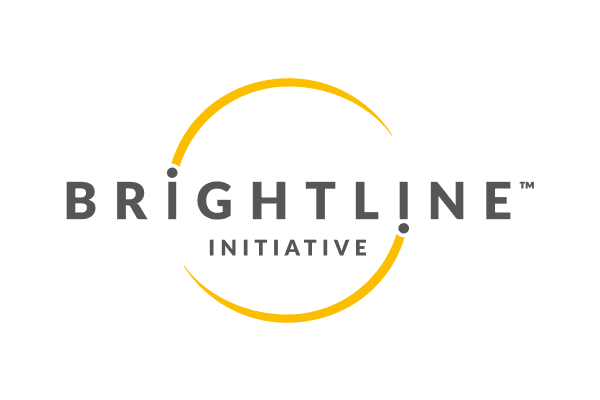 The Brightline™ Initiative is a coalition led by the Project Management Institute together with leading global organizations dedicated to helping executives bridge the expensive and unproductive gap between strategy design and delivery. The Brightline Initiative provides organizations with three key benefits that will improve their ability to deliver on strategic intent: Thought and Practice Leadership, Networking, and Capability Building. Learn more at www.brightline.org.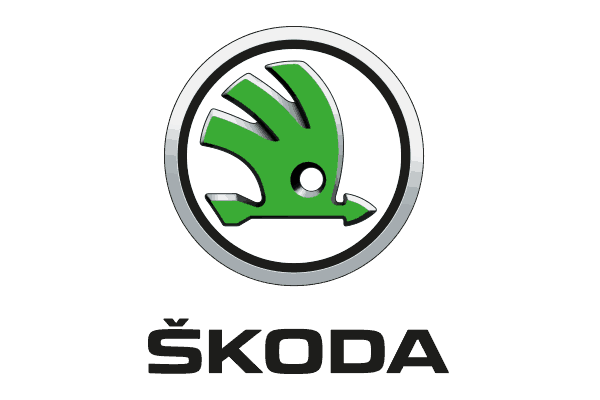 ŠKODA AUTO is one of the world's oldest car makers. Its origins go back to 1895, when Václav Laurin and Václav Klement set up a firm paving the way for more than a century of Czech car production. The extensive ŠKODA collection offers excellent options for the demanding Finnish taste. This is supported by several number one positions in tests and the fact that Finns trust its quality, spaciousness, fuel-effectiveness, accessories and unparalleled price-quality ratio. These properties together with a comprehensive service network have been the cornerstones of Škoda's success for many years.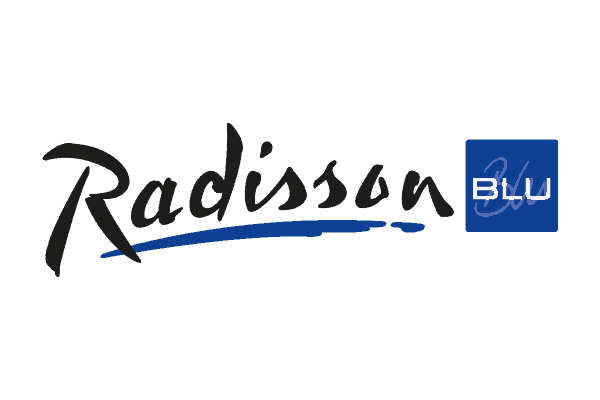 We're proud to collaborate with Nordic Business Forum 2019! To celebrate the unique gathering of energy and enthusiasm Radisson Blu Hotels are offering exclusive rates for the Nordic Business Forum 2019 community. Book now and enjoy 15% off our flexible rates!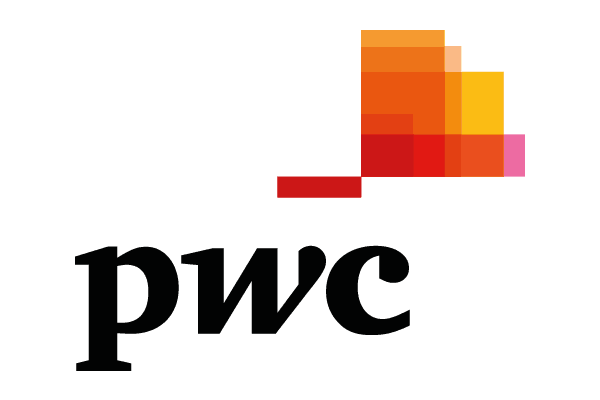 Pwc offers experienced and comprehensive help for a wide range of business needs. No matter how big you are, public or private, and in what industries or sectors you do business, we can help you work smarter and reach your goals. In PwC Finland we have over 1000 professionals at your service, and with our global network we can serve you in 157 countries. Have a look at www.pwc.fi and let's talk!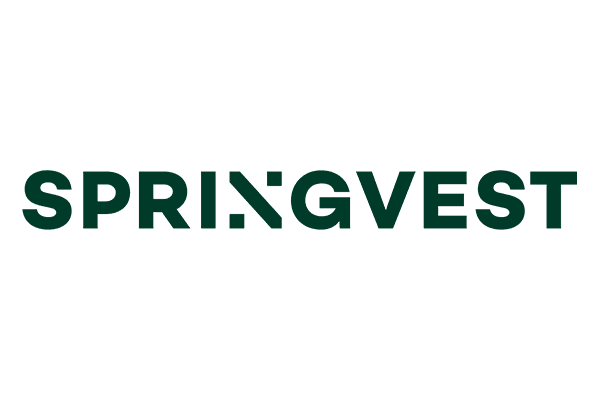 Springvest Oy is a modern investment house, regulated by the Finnish Financial Supervisory Authority. We serve the most promising growth companies looking for an effective, trustworthy, and easy way to raise capital. Primarily, we focus on A rounds. We provide opportunities to invest in promising unlisted growth companies. In 2018, Springfest's business expanded into asset management.