27 September 2023 - Helsinki, Finland
Patrick Lencioni
Patrick Lencioni is the founder and president of The Table Group, a firm dedicated to promoting human dignity in the world of work. For the past twenty-five years, Pat and his team have been providing organizations with ideas, products, and services that improve teamwork, clarity, and employee engagement.
Pat's passion for organizations and the people who work in them is reflected in his writing, speaking, and executive consulting.  He is the author of over a dozen best sellers with over seven million copies sold. 
After twenty years in print, his classic book, The Five Dysfunctions of a Team, remains a fixture on national best-seller lists.  His most recent book, The Six Types of Working Genius: A Better Way to Understand Your Gifts, Your Frustrations, and Your Team, launched on September 27 2022, is designed to help people find joy and energy in their work. 
He is also the host of the popular business podcast, At The Table with Patrick Lencioni and The Working Genius. Pat has been married to his wife, Laura, for almost thirty years, and they have four wonderful sons.
The Most Important Skills for the Future of Work
A keynote by Yuval Noah Harari
During his keynote at Nordic Business Forum 2022, Professor Yuval Noah Harari will discuss the following three points:
How our model of work will change within the next years

Which skills are required to thrive in the 21st century

How new technologies will affect work in the future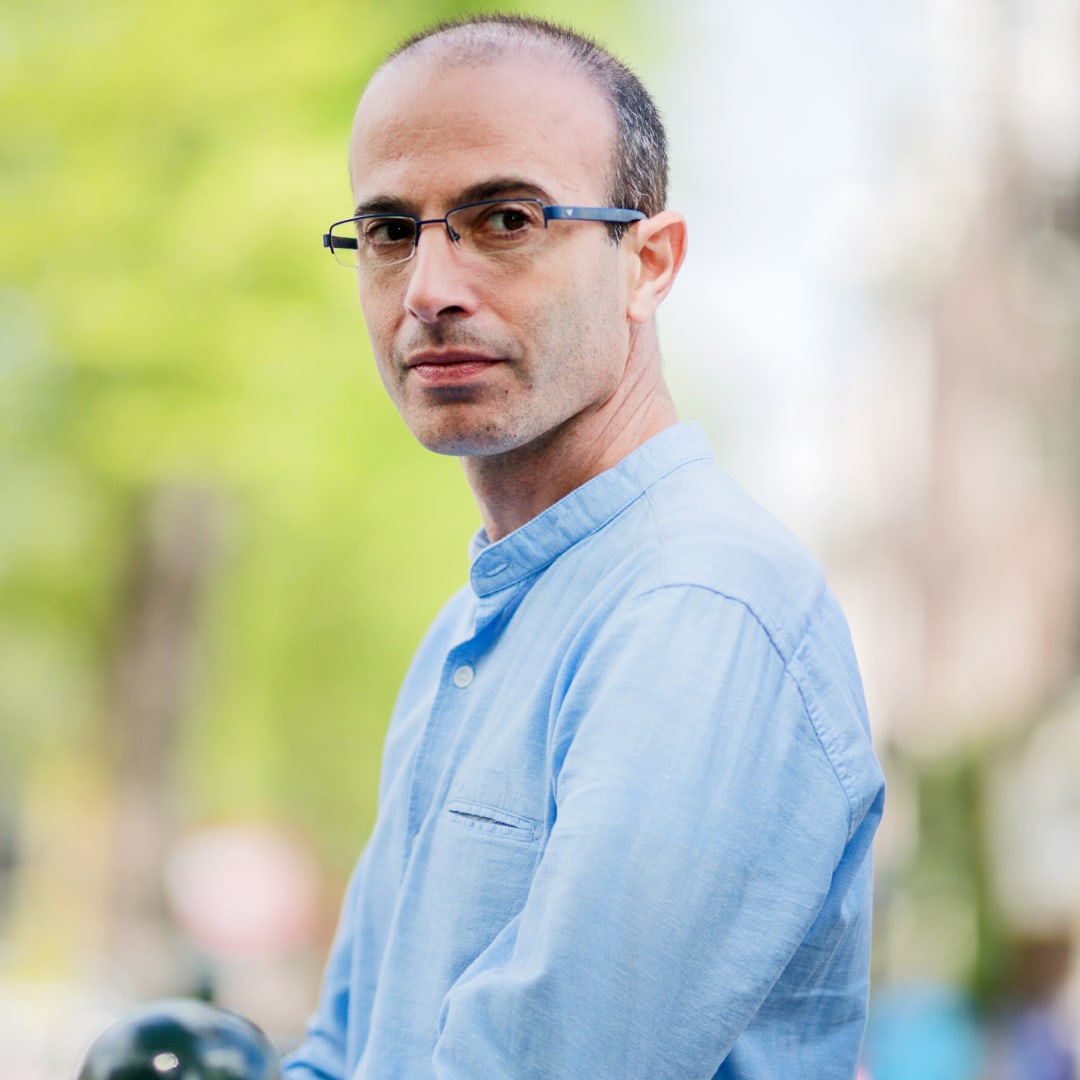 Why Should You Listen to Him?
Praised Author
Patrick has written 13 books, starting in 1998 with his latest addition in September 2022. He has written best-sellers like The Five Dysfunctions of a Team, which has become a classic in the world of business management.
Founder of The Table Group
The Table Group has a clear and ambitious goal: making work better for themselves, their clients, and for organizations all over the world. Their hope is that organizational health will become a practical standard for any company that wants to achieve a competitive advantage and maximize its success.
A Trusted Voice in the World of Leadership
Patrick hasn't only spread his expertise through writing. His podcasts At The Table with Patrick Lencioni and The Working Genius should belong to every business leader's regular listens. 
Get to Know Patrick
Article, Podcast Interview, Keynote
Meet the other NBForum 2023 Speakers
Don't have tickets yet? Get Yours Today!