28 September 2023 - Helsinki, Finland
Malala Yousafzai
Nobelist, Activist, Author
Malala Yousafzai began her activism at age 11 when she anonymously blogged about life under the Taliban in Pakistan's Swat Valley, particularly the ban on girls' education. She soon began advocating publicly, giving speeches and interviews, and attracting international media attention and awards.
At age 15, she was shot in the head by the Taliban for speaking out. After many months of surgery and rehabilitation in the United Kingdom, she founded Malala Fund with her father Ziauddin. A year later, Malala received the Nobel Peace Prize in recognition of her work for education and equality.
Malala graduated from Oxford University with a degree in Philosophy, Politics, and Economics in 2020. She is the best-selling author of three books, president of Extracurricular Productions, and publisher of Podium, a weekly newsletter.
The Most Important Skills for the Future of Work
A keynote by Yuval Noah Harari
During his keynote at Nordic Business Forum 2022, Professor Yuval Noah Harari will discuss the following three points:
How our model of work will change within the next years

Which skills are required to thrive in the 21st century

How new technologies will affect work in the future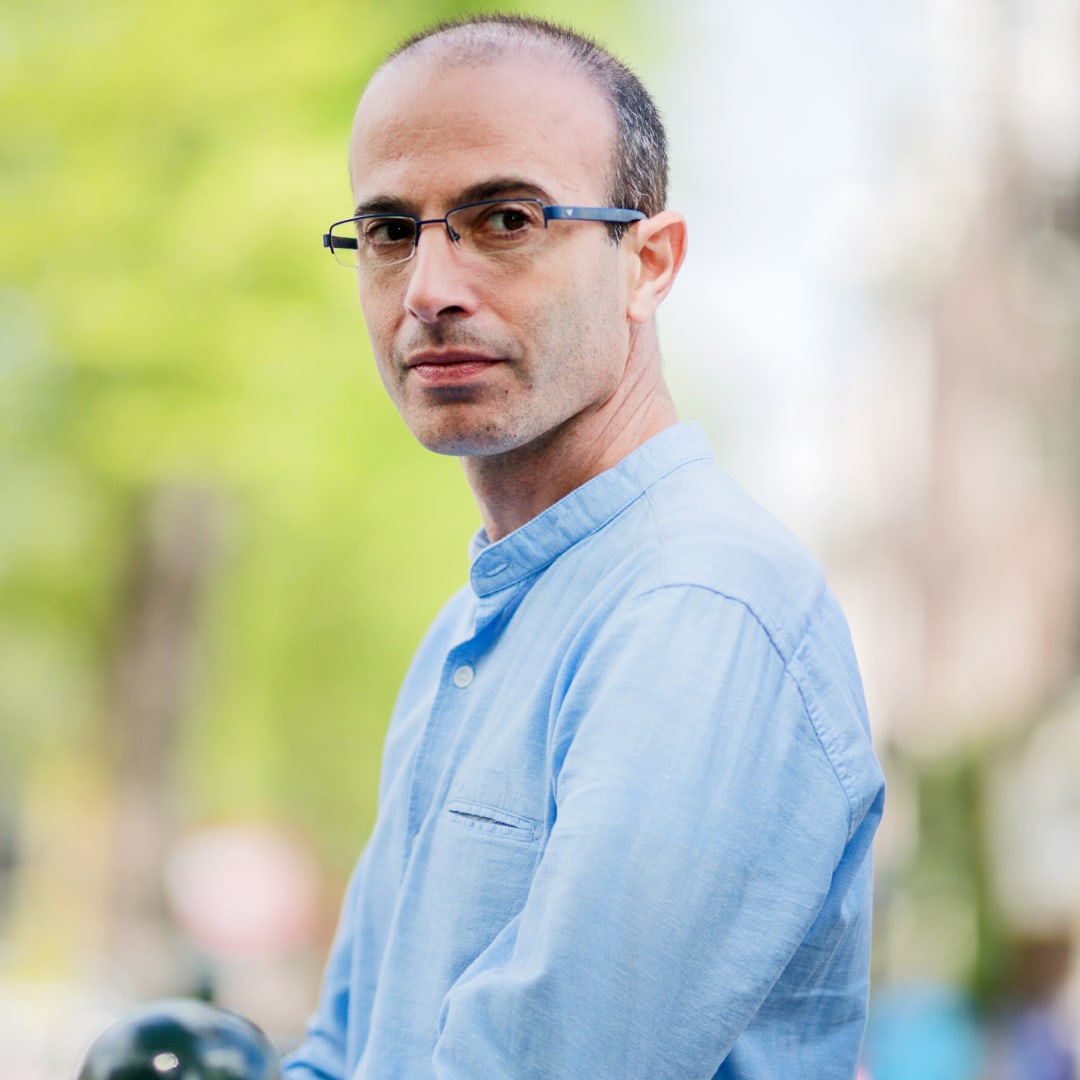 Why Should You Listen to Her?
Nobel Peace Prize Laureate
When Malala was 17 years old, she received the Nobel Peace Prize for her human rights advocacy. She is the youngest person ever to have received a Nobel Prize, the second Pakistani, and the first Pashtun to receive the Prize.
Malala is also the youngest ever appointed United Nations Messenger of Peace.
Oxford University Graduate
In 2020 Malala graduated with honors from Oxford University, where she studied Philosophy, Politics, and Economics.
Founder of the Malala Fund
Together with her father Ziauddin Yousafzai, Malala founded the Malala Fund. The fund aims to improve girls' access to education in regions where many girls miss out on secondary education.
Get to Know Malala
Article, Podcast Interview, Keynote
Meet the other NBForum 2023 Speakers
Don't have tickets yet? Get Yours Today!