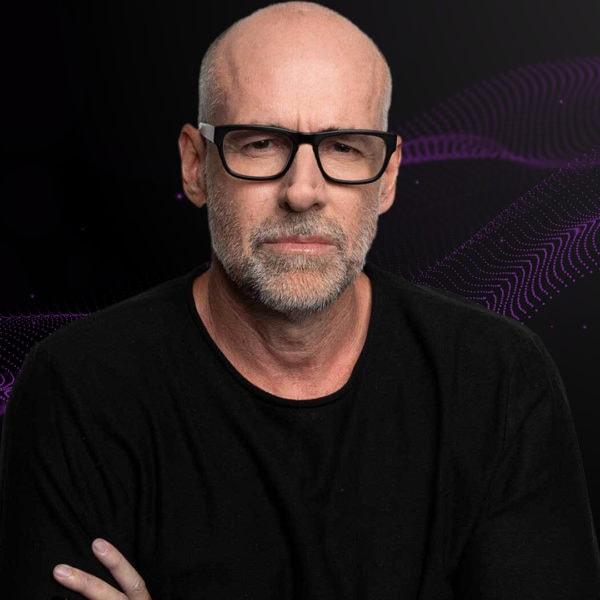 Scott Galloway
Biography
Scott Galloway is Professor of Marketing at NYU Stern, and the founder of L2 Inc, Red Envelope, and Prophet. He's the bestselling author of The Four and Algebra of Happiness, host of the Prof G Show, and cohost of Pivot with Kara Swisher.
He's served on the board of directors of Eddie Bauer, The New York Times Company, and Berkeley's Haas School of Business.
Scott has been voted one of the world's best b-school professors by Poets & Quants, and shares his take on business and tech every week as the writer of No Mercy No Malice, read regularly by 1M+ professionals around the world.
Sign up to receive Scott's newsletter directly to your inbox and visit Prof G for the latest courses and events that bring you MBA insights without the MBA price tag.
Topic: The Four Horsemen Post-Corona
In this session, Professor Scott Galloway looks at the implications of Coronavirus on society, the markets, and business. Through the lens of the Four (Amazon, Apple, Facebook, and Google) Scott unpacks how industries including retail, media, healthcare, and technology will be impacted by COVID-19, and highlights winners and losers that will emerge post-Corona.
During the Online Event, Scott will discuss with economist Kjell A. Nordström. Ask anything from Scott, Kjell, or both, by submitting your question below:
Meet the Other Speakers of Nordic Business Forum LIVE – Online Event