Two incredible days, the world's brightest minds & future business leaders
Tickets are on sale now. Get yours!
Speakers of Nordic Business Forum 2017
Responsibility Purpose Leadership

More than
7,500
attendees

More than
30
nationalities

NBForum 2016 
97.2%
would recommend to others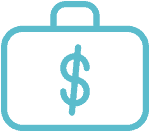 NBForum 2016 
32.5%
of attendees are
C-level or Chairman
Nordic Business Forum 2017

Promo video
Nordic Business Forum 2016

See what the event was like!
Join one of the most exquisite business seminars in Europe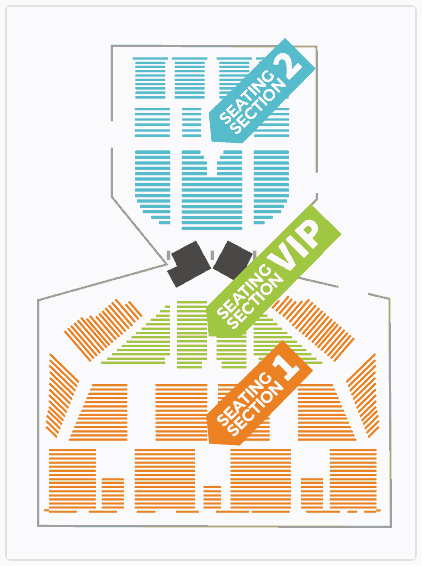 Ticket
This price until Oct 2nd
1190€
+ vat 24%
Sold Out
Two day ticket to the seminar
Lunch and coffee servings
VIP Ticket
This price until Oct 2nd
1990€
+ vat 24%
Sold Out
Everything that is included in Ticket
VIP seating
VIP session with Adam Grant
VIP session with Patrick Lencioni
VIP evening
30 day on-demand access to the presentations
First Class Ticket
This price until Oct 2nd
2990€
+ vat 24%
Sold Out
Everything that is included in VIP ticket
Seating in the first two rows
Access to First Class lounge
Q&A session with Severn Cullis-Suzuki
Q&A session with Stephane Garelli
Photo reception with Nick Vujicic
Photo opportunity with Richard Branson
Photo opportunity and Meet & Greet with Will Smith

Experience the event like you were seated in the first row!  You are able to join virtually the excitement of Nordic Business Forum. Watch a high-quality LIVE video stream brought to you by Nordic Business Forum.
Enjoy, interact and watch the live stream from any of your internet connected devices.
All presentations live from Nordic Business Forum 2017
All presentations available for 30 days On Demand (excluding Will Smith)
Wrap-ups from the studio
Send your questions
Multiple camera angles
Networking on the live stream
Networking

Network with thousands of executives and business owners.
Nordic Business Forum is known for its exceptional networking atmosphere and tools. With our new kind of networking tool, you can book valuable meetings with other event guests during the breaks.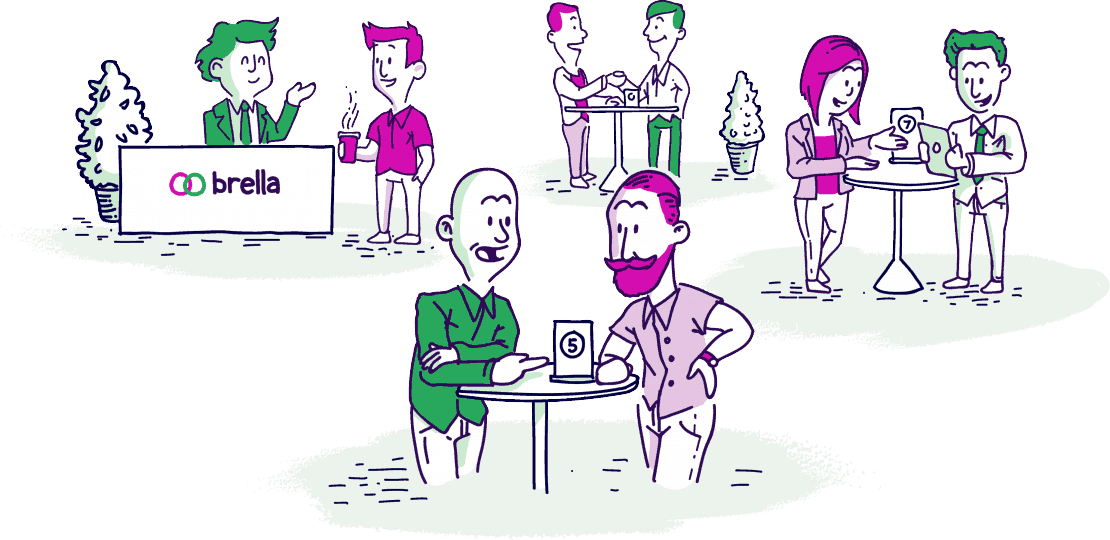 The Monthly Letter
Be the first one to know about the latest NBForum news and get the newest NBReport videos and articles.