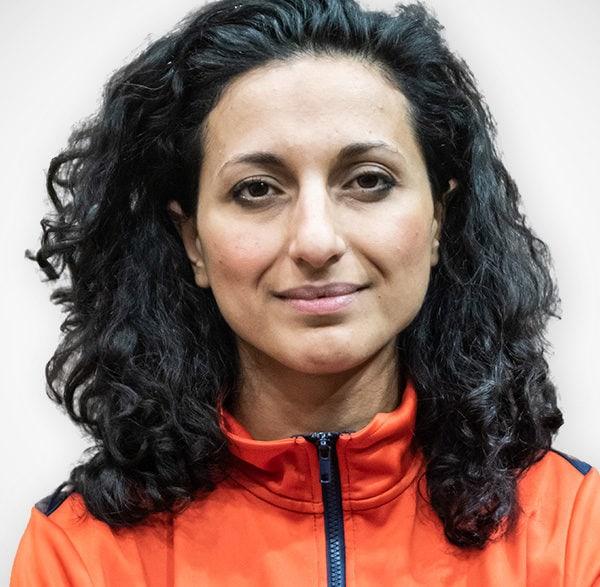 Bita Yazdani
Corporate Philosopher and Culture Strategist at SelfLeaders
Human Growth Arena
---
Being raised in Sweden gave Bita a flavor of same phenomena but opposite outcome – how good ideas collaborated by people can bring tremendous value to the dignity of human life. The strive towards equality and solidarity may "just" reach good enough equality, or as she calls it, dignity. She happens to think that is the perfect imperfection. We will never reach absolute equality and it's a fools errand to say otherwise.
Bita's life is fueled by gratefulness for her personal faith, confidence in her experience, and ability to impact and courage to say it, and do it. She's devoting the rest of her life to figuring out how to help other groups, tribes and communities avoid bad ideas, encourage people to activate their inner wisdom and take leadership over their own lives – because if you don't lead your life, someone else will.
About SelfLeaders
SelfLeaders was born in Scandinavia, raised by a precious team of creative, caring and courageous creatures who all have devoted their professionals lives in service of democratizing tools of leadership. Bita is so proud of these souls who inspire leaders everyday to believe in their employees, encourage business and leaders to equip their people with tools of self-leadership. Together, we are on a mission to engage and encourage humanity by building the best working cultures on this planet. And if Elon needs us to, we'll even visit his crew on Mars for a couple of workshops.
Meet the Other Speakers of Speaker Contest