Speaker lineup
The best business day of your year?
When was the last time you had over 1,000 CEOs, founders, and executives under the same room for one full day to do business, mingle, and enjoy presentations from world-class speakers like Seth Godin and Eric Ries?
Nordic Business Forum has become one of the world's most significant business conferences for a reason. The events are known for a customer experience like no other. Attention to detail, an impressive speaker lineup, top notch customer service, and bright-minded attendees.
Nordic Business Forum in SWEDEN on the 24th of January revolves around leadership and lean startup methodology. With almost 40% of the attendees being C-level executives the event a must-attend for anyone willing to grow personally and business-wise.
I promise you, you will not find a better run, better event of this type, anywhere in the world.
– Jim Collins, Author of Good To Great, at Nordic Business Forum 2014

Over
1,000
attendees

More than
17
nationalities

NBForum Sweden 2017 
95.9%
would recommend to others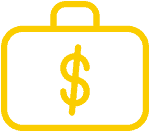 NBForum Sweden 2017 
38.9%
of attendees are
C-level or Chairman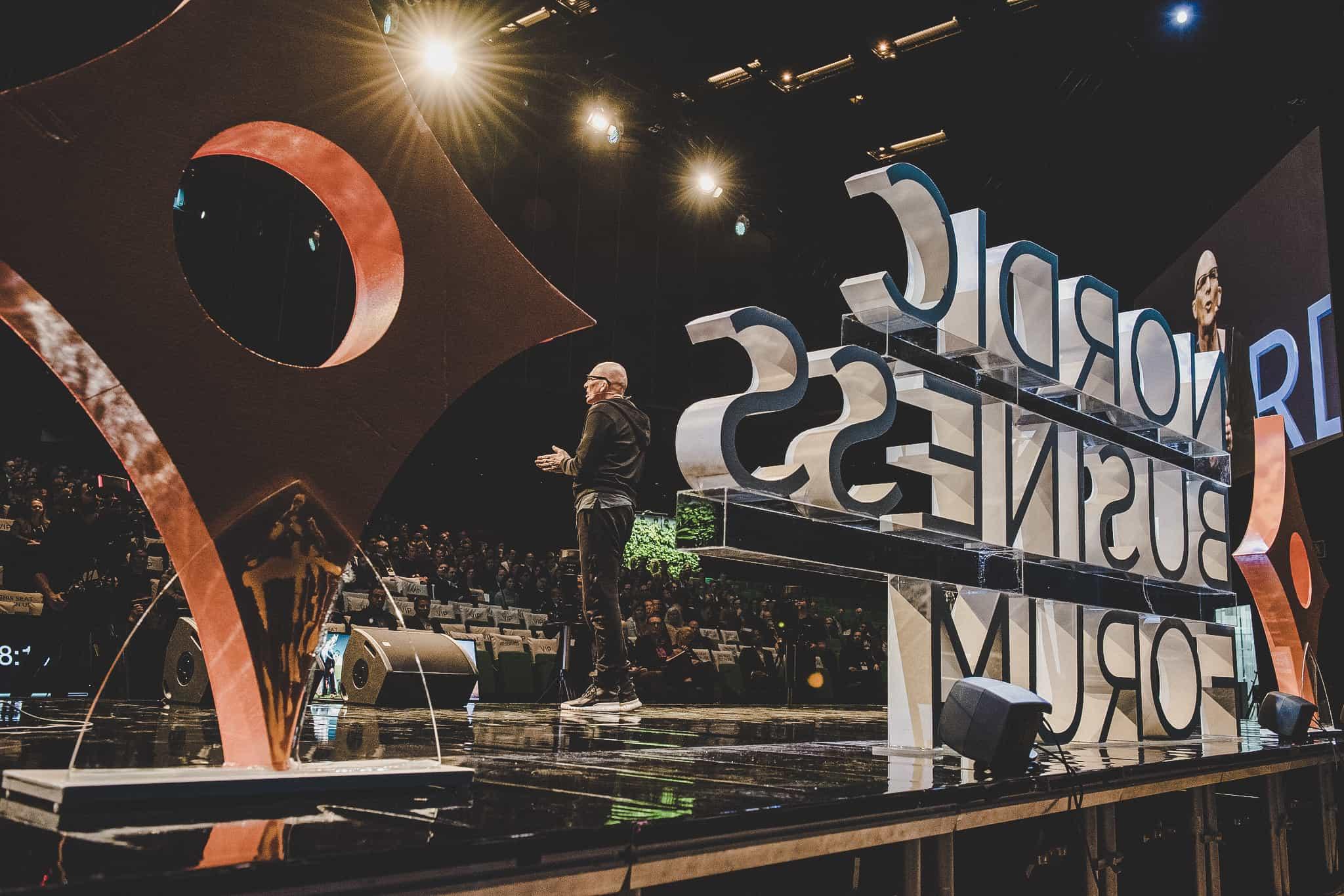 Tickets
Become inspired, acquire new ideas and build valuable networks. You will not regret attending.
Ticket
This price until August 18th
6500sek
~683 € / 728 USD + VAT 25%*
Normal Price 9500 SEK ~1000 € / 1065 USD
Full day ticket to the conference
Lunch and coffee servings
Ticket
This price until August 18th
9400sek
~988 € / 1053 USD + VAT 25%*
Normal Price 12400 SEK ~1305 € / 1591 USD
Full day ticket to the conference
VIP seating
VIP cocktails
VIP session with one of the main speakers
Photo opportunities with some of the speakers
Lunch and coffee servings
30 day on-demand access to the presentations
*For non-Swedish VAT registered companies, no VAT is necessarily added. For more information on VAT rules, please see our FAQ page.
Networking

Build valuable connections.
Nordic Business Forum is known for its exceptional networking atmosphere and tools. With Brella, you can book meetings with other event attendees during the breaks and get the most out of your day business-wise.