20 September 2022 - Helsinki, Finland
Amy Edmondson
World's #1 Management Thinker, HBS Professor
Amy C. Edmondson is the Novartis Professor of Leadership and Management at Harvard Business School. She's a renowned expert on organizational learning and leadership and the #1 ranked thinker in the world by Thinkers50 (2021).
She studies teaming, psychological safety, and organizational learning. Her articles have been published in numerous academic and management outlets, including Administrative Science Quarterly, Academy of Management Journal, Harvard Business Review, and California Management Review.
Her most recent book, The Fearless Organization, offers a practical guide for organizations serious about success in the modern economy and has been translated into 11 languages.
Creating a Fearless Organization
A keynote by Amy Edmondson
During her keynote at Nordic Business Forum 2022, Amy Edmondson will share her insights on topics such as:
Why and how psychological safety leads to high performance

How your leadership style affects your team

Why also bad ideas are a key ingredient of success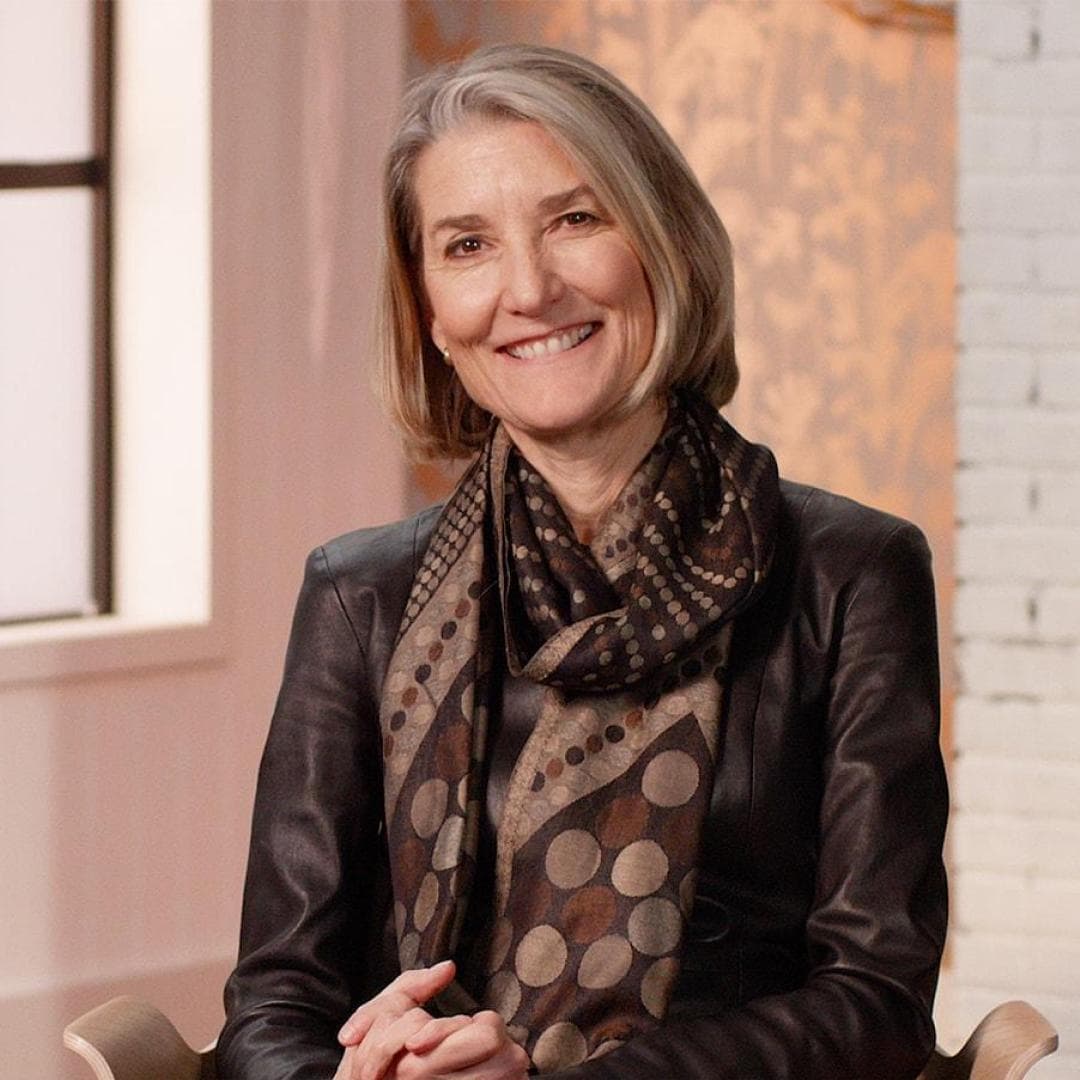 Insights on Her Keynote
We asked Amy for her thoughts about the upcoming keynote and event-theme future-focused leadership. Find out what she answered here.
Why Should You Listen to Her?
World's #1 Management Thinker
Amy has been recognized by the biannual Thinkers50, and currently, she is ranked as the #1 ranked thinker in the world (2021), after ranking as #3 in 2019. She has also been named the Most Influential International Thinker in Human Resources by HR Magazine.
Bestselling Author
Amy is the author of seven books and over 75 articles and case studies. Her articles have been published in numerous academic outlets, such as Academy of Management Journal and Harvard Business Review. In 2019, her book The Fearless Organization was listed on the Porchlight Business Best Seller list.

Pioneer in Psychological Safety
Amy is probably best known for her groundbreaking work on psychological safety in the workplace. She also studies teaming and organizational learning and is a world-renowned expert in those areas.
More From Amy Edmondson
Article, Podcast Episode, Interview
Meet the other NBF2022 Speakers
Don't have tickets yet? Fortunately, there are still a few left.