21 September 2022 - Helsinki, Finland
Joseph Stiglitz
Nobel Prize-Winning Economist and Former Senior Vice President and Chief Economist of the World Bank
Joseph E. Stiglitz is a world-renowned economist and a professor at Columbia University. He is also the co-chair of the High-Level Expert Group on the Measurement of Economic Performance and Social Progress at the OECD and the Chief Economist of the Roosevelt Institute.
Stiglitz was awarded the Nobel Memorial Prize in Economic Sciences in 2001 and the John Bates Clark Medal in 1979. He is also a former senior vice president and chief economist of the World Bank and a former chairman of the U.S. Council of Economic Advisers. In 2011, he was named by Time magazine as one of the 100 most influential people in the world.
Known for his pioneering work on asymmetric information, Stiglitz's research focuses on income distribution, climate change, corporate governance, public policy, macroeconomics, and globalization. He is also the author of numerous books including—most recently—People, Power, and Profits, Rewriting the Rules of the European Economy, and Globalization and Its Discontents Revisited.
What's Ahead and How to Deal with It
A session with Joseph Stiglitz
During his session at Nordic Business Forum 2022, Joseph Stiglitz will share his views on current macroeconomic issues such as:
What will the inflation and interest rate development look like going forward?
What is ahead of us in terms of global trade?
What are the threats in regards to recession?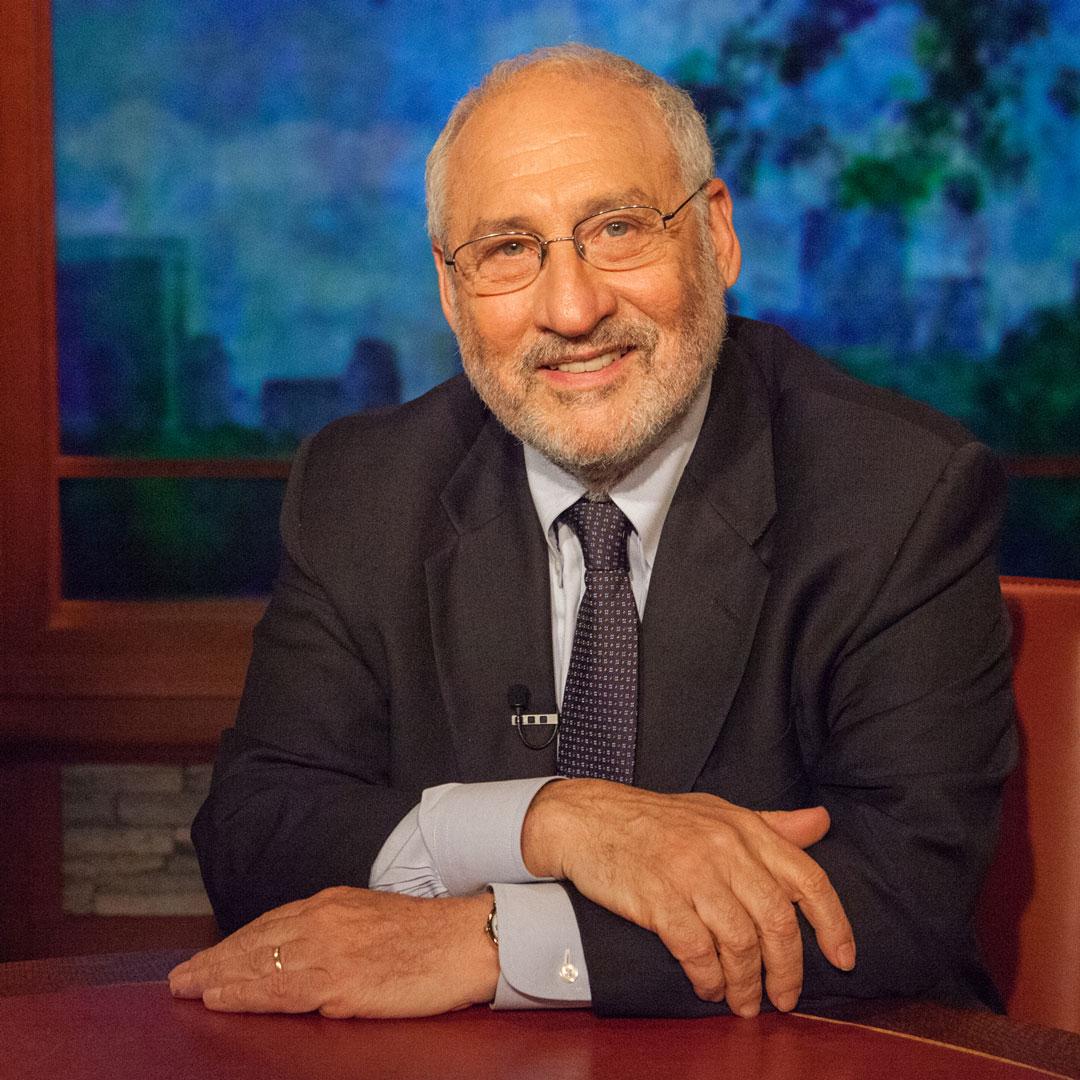 Why Should You Listen to Him?
Nobel Prize-Winning Economist
Stiglitz helped create a new branch of economics, "The Economics of Information," exploring the consequences of information asymmetries. In 2001, he was awarded the Nobel Prize in economics for analyzing markets with asymmetric information.
World Recognized Author
Stiglitz has written several books, the latest being People, Power, and Profits. His book Globalization and Its Discontents has been translated into 35 languages and has sold more than one million copies worldwide. Additionally, he founded one of the leading economics journals, The Journal of Economic Perspectives. 
Contributor to Economics Theories
Stiglitz has contributed majorly to various topics such as macroeconomics, monetary theory, development economics, trade theory, public and corporate finance, and income and wealth distribution. In the 1980s, he helped revive interest in the economics of R&D.
More From Joseph Stiglitz
Article, Podcast Episode, Interview
Meet the other NBF2022 Speakers
Don't have tickets yet? Fortunately, there are still a few left.