Björn Wahlroos
Ownership the right way – Best practices for shareholder engagement and investor stewardship.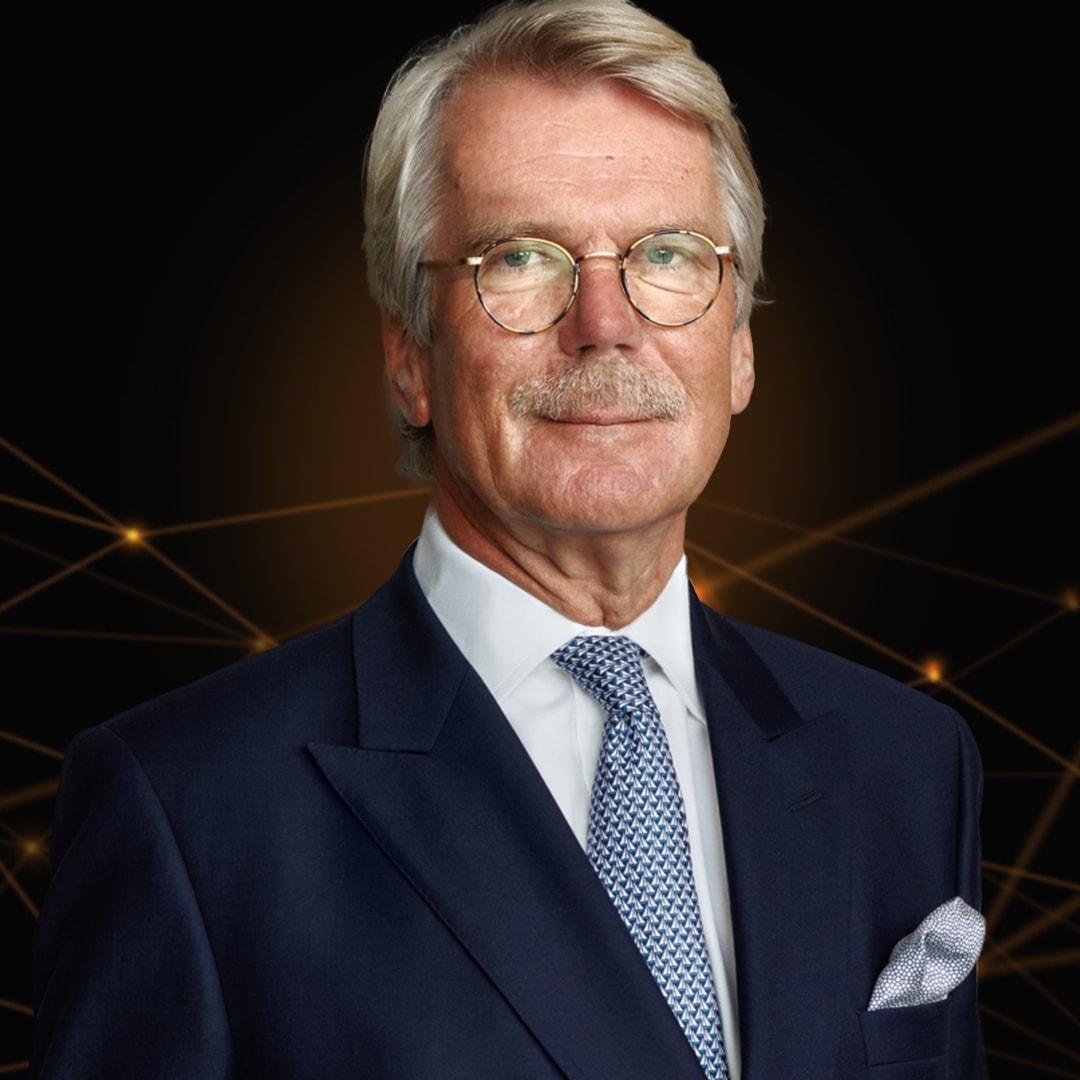 Björn At Nordic Business Forum 2021
Lloyd Blankfein and Björn Walhroos will first share their thoughts individually, followed by a conversation with each other on finance and business strategy. Both Wahlroos and Blankfein will address business owners, Wahlroos from the perspective of the best practices for shareholder engagement and investor stewardship, and Blankfein from the perspective of when to go bold and when to hold. The two have extensive experience in the financial industry covering Finland and the US, as well as other international dealings, from which they will be sharing insights and knowledge. Looking to the future, they will explore how businesses will be impacted by and contribute to the global economy in the future.
Biography
Björn Wahlroos is Chairman of the Board of Sampo Group. He is also Chairman of UPM-Kymmene Corporation, one of the world's largest pulp and paper producers.
Dr. Wahlroos spent the early years of his career in academia in Finland and the U.S. and was Professor of Economics at Hanken Swedish School of Economics 1979-1985. He also taught at Brown and Northwestern. He switched careers to banking in 1985, joining the Management Board of Union Bank of Finland. In 1992 he took the investment banking division of the bank private, developing it into Mandatum & Co, which went on to become the leading adviser on M&A in Scandinavia in the 1990's. In 2000 Mandatum merged with Sampo and Bjorn Wahlroos took over as Group CEO, a position he held until 2009, when he moved to Chairman. Sampo is today the largest insurer in the Nordic region, owning both If and Topdanmark. It is also the largest shareholder in Nordea, the region's largest bank, which Dr. Wahlroos chaired from 2011 to 2019. He is actively engaged in a number of Finnish and Swedish charities and think tanks.