Lloyd Blankfein
Ownership the right way – When to go bold and when to hold?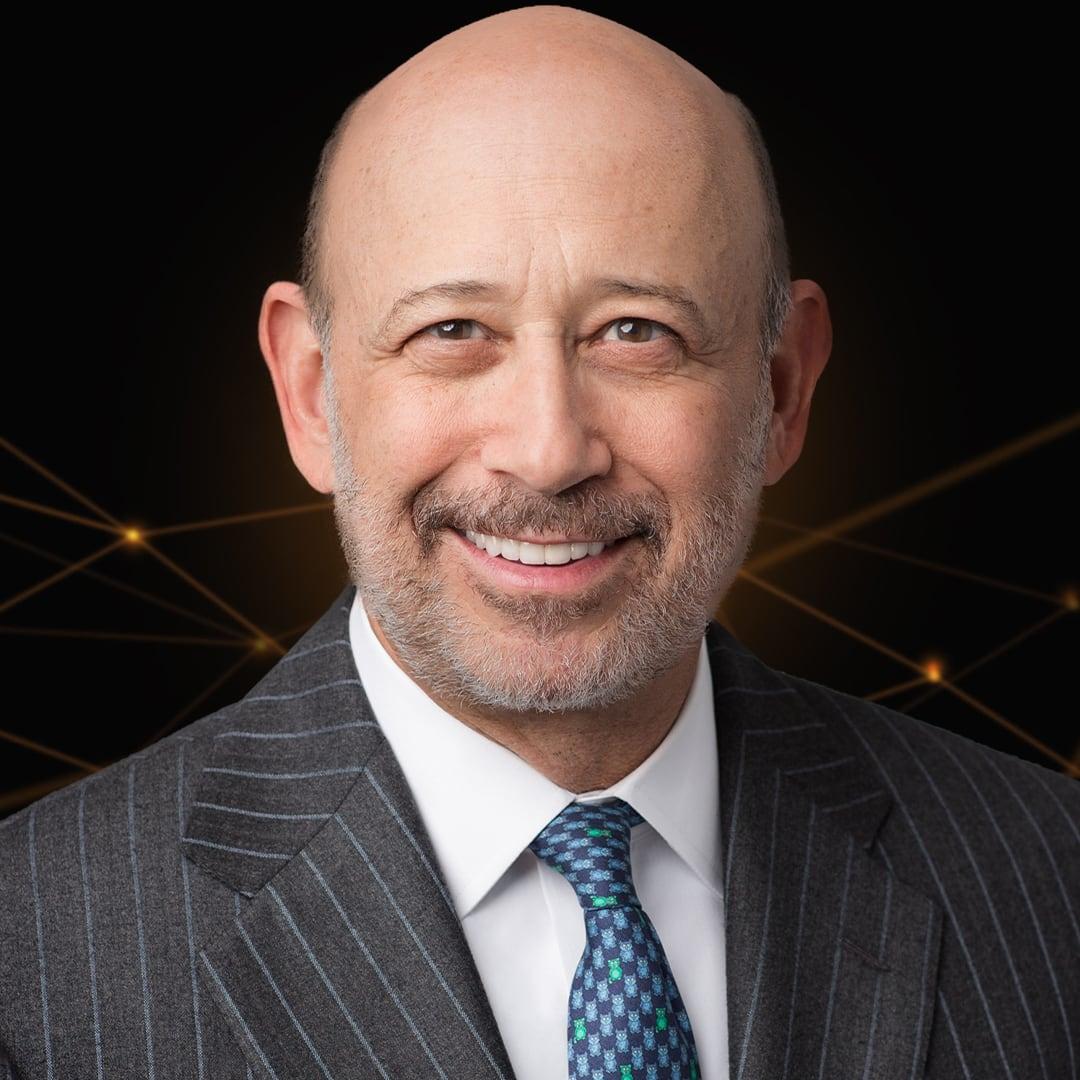 Lloyd At Nordic Business Forum
Lloyd Blankfein and Björn Walhroos will first share their thoughts individually, followed by a conversation with each other on finance and business strategy. Both Wahlroos and Blankfein will address business owners, Wahlroos from the perspective of the best practices for shareholder engagement and investor stewardship, and Blankfein from the perspective of when to go bold and when to hold. The two have extensive experience in the financial industry covering Finland and the US, as well as other international dealings, from which they will be sharing insights and knowledge. Looking to the future, they will explore how businesses will be impacted by and contribute to the global economy in the future.
Biography
Iconic global business leader and philanthropist, Lloyd Blankfein, is a highly distinguished authority on global markets, finance and leadership. As Chairman and CEO of The Goldman Sachs Group, Inc., Blankfein led one of the largest investment banks in the world.
Joining Goldman Sachs in 1982 after working as an attorney, Lloyd was named partner in 1988 and co-head of the J. Aron Currency and Commodities Division in 1994. He became co-head of the Fixed Income, Currency and Commodities Division as of its formation in 1997. Lloyd served as vice chairman of Goldman Sachs from 2002 through 2003, with management responsibility for the FICC and Equities Division. Prior to assuming the role of chairman and chief executive officer, he served as the firm's president and chief operating officer.
Lloyd earned a JD from Harvard Law School and an AB from Harvard College. He is a member of the Dean's Advisory Board at Harvard Law School, the Board of Dean's Advisors of Harvard Business School, the Dean's Council of Harvard University, the Board of Overseers of Weill Cornell Medical College and a member of the Council on Foreign Relations.
A true captain of industry, Lloyd was twice named one of the most influential people in the world by Time magazine and won the Financial Times Person of the Year award in 2009.