21 September 2022 - Helsinki, Finland
Petter Stordalen
Investor, Hotel Owner, Property Developer, and Environmentalist
Petter Anker Stordalen is a Norwegian investor, hotel owner, property developer, and environmentalist. He is a self-made businessman who started out selling strawberries for his merchant father as a child.
Petter is the CEO and owner of investment holding company Strawberry Group and the owner of one of the largest hotel chains in the Nordics, Nordic Choice Hotels. In 2019, he bought Kämp Collection Hotels in Helsinki, the travel company Tjäreborg, and Sunclass Airlines. The same year he also created Nordic Leisure Travel Group.
How I Lead My Brands Through Crisis
A Keynote and Discussion by Petter Stordalen
During his session at Nordic Business Forum 2022, Petter Stordalen will talk about issues such as:
How to lead your team through challenging times

How to ensure your brand remains strong

What is important for the leaders of tomorrow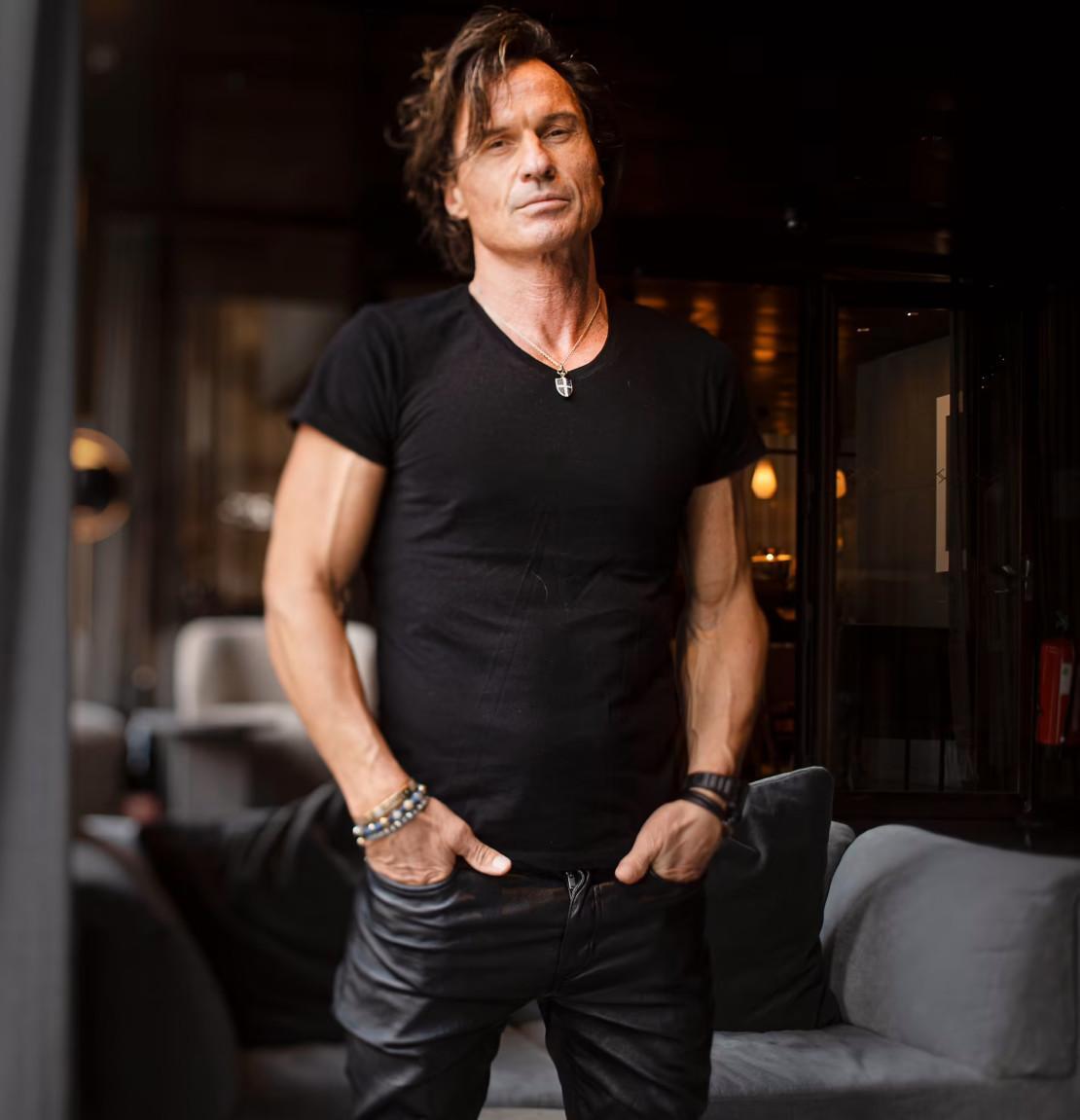 Insights on His Keynote
We asked Petter about his thoughts on the upcoming keynote and the event theme future-focused leadership. Find out what he answered here.
Why Should You Listen to Him?
Brilliant Business Mind
The journey from selling strawberries for his father to becoming one of the Nordics' top business leaders makes Petter a true self-made businessman. Petter is best known for being the owner of Nordic Choice Hotels, which employs 17,000 people. 
Successful Investor
Petter owns Strawberry, a privately held corporation consisting of 11 companies. Through the corporation, he has successfully invested in various fields such as hotels, real estate, finance, art, and sustainable business. 
Environmentalist
Through his foundation, Petter has donated to several associations and NGOs especially focusing on the fight against climate change. He believes the ultimate route to success is corporate models where people, planet, and profit are equally important.
Meet the other NBF2022 Speakers
Don't have tickets yet? Fortunately, there are still a few left.