10Mar2023
Introducing the Speaker Contest Semifinalists – Part 3
Wow, what a week it already has been in the Speaker Contest 2023! On Wednesday we saw some amazing speeches from our first set of semifinalists. You can check out the key takeaways and winners from the first session here and the second session here. 
The second part of the Speaker Contest semifinals is coming up next week. Here are the semifinalists competing on March 16th, at 10-12am EET.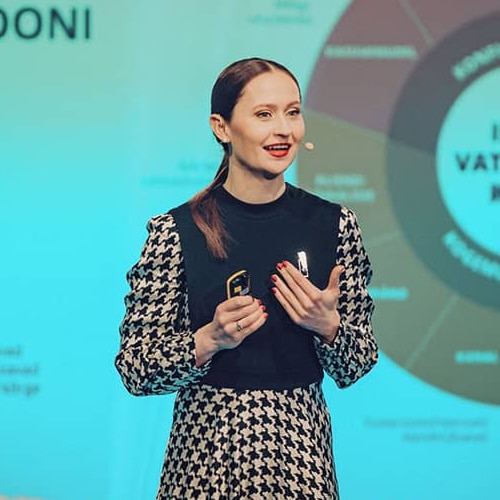 Anu Ruul
Interim manager for business development at Cleveron Corporation and Innovation process trainer 
"My friend sent me the competition link via messenger and wrote: "I will just leave this here…" I had to participate, as the topics were 100% about my passion, and the opportunity to share my learnings, skills, and experiences with a wider audience would create new value. 
On the evening of 7th of February, I was training managers at Estonian Chamber of Commerce. When I finished, I went to my car and checked my e-mails – I had got through the first round and qualified for the semifinals! I called my friend immediately and told her – you've created a winner! She was, of course, more than pleased with herself, saying that she never doubted I would get through. An example of leadership – one life influencing another."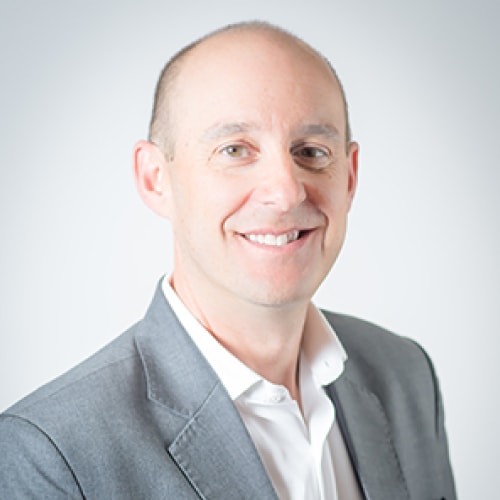 Julien LeBlanc
Speaker | Trainer | Coach | Entrepreneur
"A month ago, I was on a flight back from Tampa to Ottawa when I read the Man in the Arena speech by Theodore Roosevelt and was instantly moved to put myself in the arena in ways that I have not done before in the first 25 years of my career.
I wrote down the following in my notebook – "Find new and fun ways to have more global leadership impact while learning from people outside of my current network in 2023 and beyond".
When I scrolled my LinkedIn feed that night, Duncan Wardle's post announcing the Nordic Business Forum popped up – the laws of attraction on full display!
I'm having so much fun working my process to ensure that I put my best foot forward on March 16th. I'd love the opportunity to move on to the finals, but I must say that I feel that I've already won, given how much I've learned about myself throughout this unique challenge."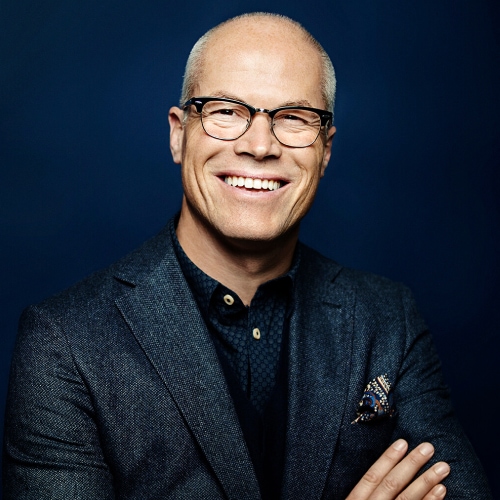 Svein Harald Røine
Keynote speaker | Moderator | Performance coach
"My quote that I live by is: "Life is not a lone candle flickering in the wind, but a torch to ignite new flames." That is my motto, and that is what I intend to do in my speech and what I would like the audience to do when they go back to work and in their private lives as well."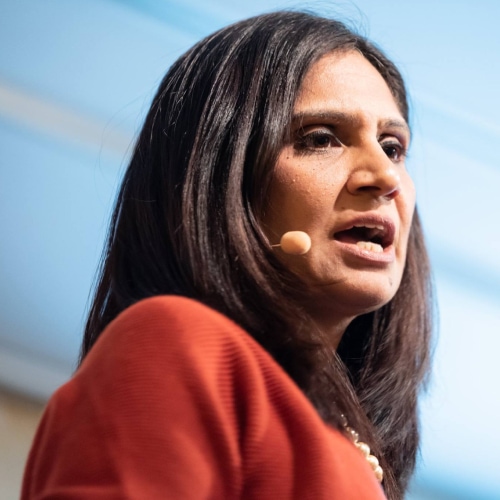 Ritu G. Mehrish
Executive and Team Coach | Global Speaker | Author
"I am a woman on a mission to humanise leadership. I am dedicated to helping leaders openly talk about their challenges, dilemmas, and blocks and supporting them to overcome it."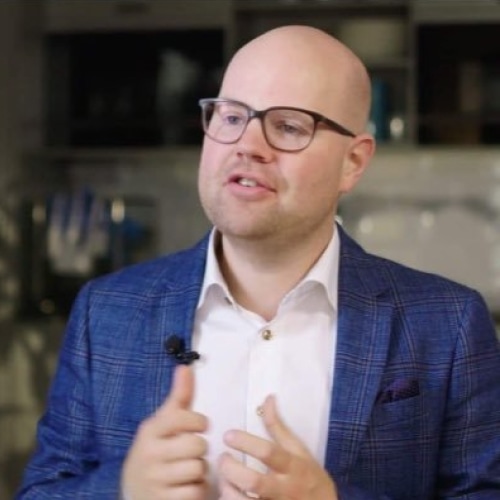 Tobias Sturesson
Co-Founder at Heart Management | Podcast Host at Leading Transformational Change
"We are facing an epidemic of unhealthy and toxic culture in the workplace. It destroys company value, breaks down trust, and wrecks lives. Having been complicit in a highly destructive culture, I dedicated my career to understanding why organizations end up in silence, division, and dysfunction and what it takes to build cultures – that can enable success and positively impact people and the planet. It turns out it's not about claiming lofty values or putting up inspirational events but about integrating healthy habits. In my speech, I will introduce five powerful leadership habits that will help you overcome culture challenges and build a remarkably healthy culture."
A special shoutout to our Speaker Contest partner MySpeaker! The semifinals will be hosted at their studio by their very own André Noël Chaker, an award-winning speaker, trainer, and Chairman of the Board at MySpeaker. 
MySpeaker also offers their innovative Rhetorich coaching to all of our semifinalists to help them on their speaker journey. Rhetorich is a coaching method that utilizes AI tools and world-class trainers. What an amazing opportunity for our contestants!