7Mar2023
21 Inspiring Quotes for International Women's Day
Throughout the years, we've had several incredible and inspiring women on the Nordic Business Forum stage. To celebrate International Women's Day and all the women in the world, we compiled a list of 21 quotes from 21 different women who have spoken at our events throughout the years.
Come with us on a journey from 2013 to today and celebrate these talented women and their work! Follow the links to read the summaries of their keynotes 💡
2013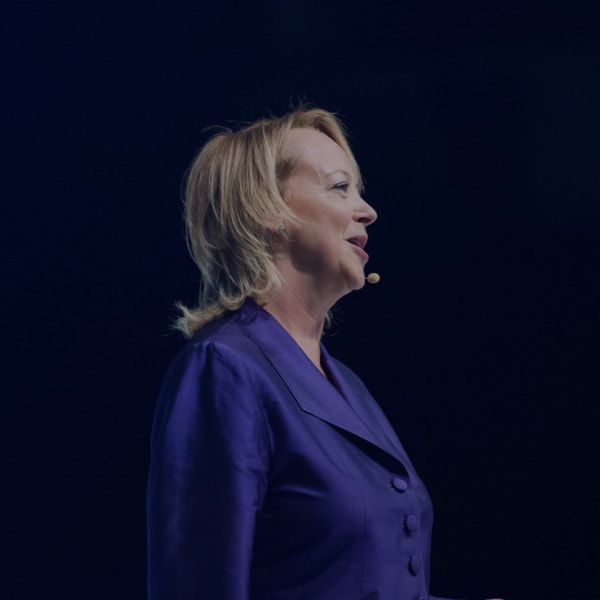 Lynda Gratton – Be Cool and Heat Things Up
"The value of your company is not simply the addition of every single person."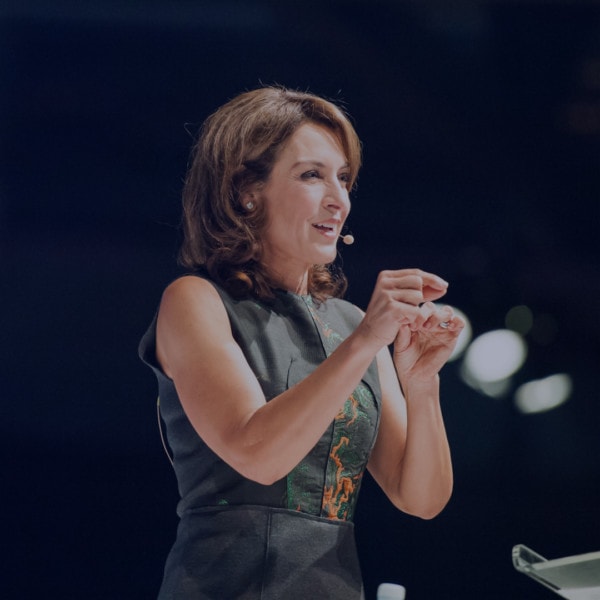 Suzy Welch – The 10/10/10 Technique
"Once you're living by your values, really making your decisions according to your values, that's when you have the chance for happiness."
2014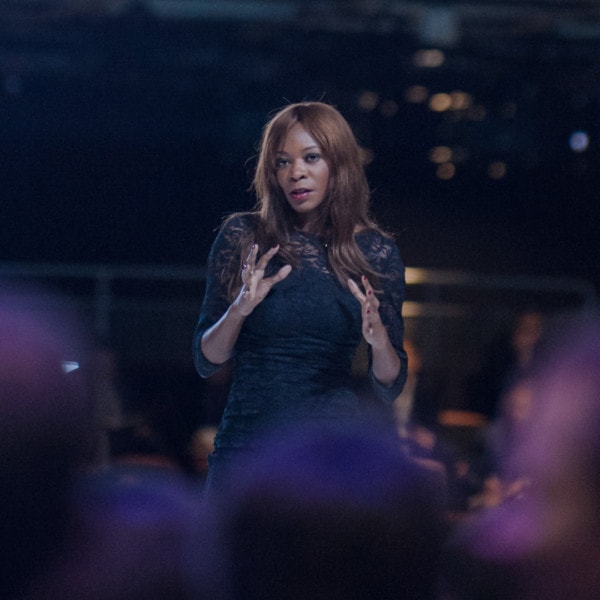 Dambisa Moyo – What's it Going to Take to Be Successful?
"What is it that's happening around the world that we're kind of ignoring? And in five or maybe ten years we are going to hit our foreheads and say, 'How could we not have seen it, it was so obvious?'"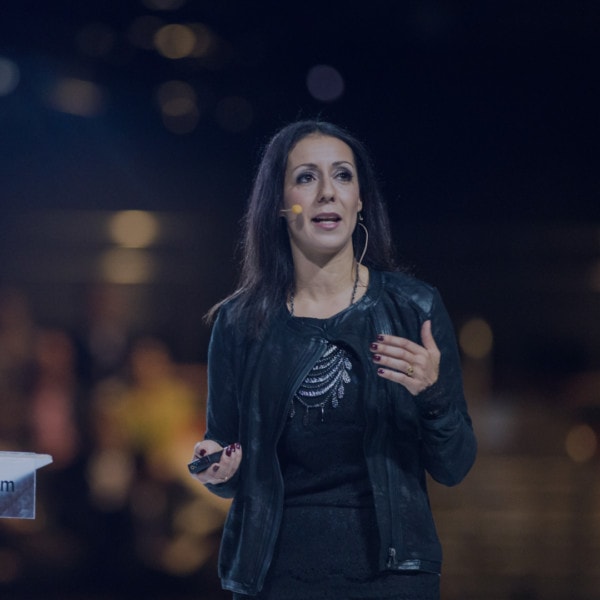 Soulaima Gourani – Make Your Customers Your Fans
"Money can actually destroy the purpose of your company."
2015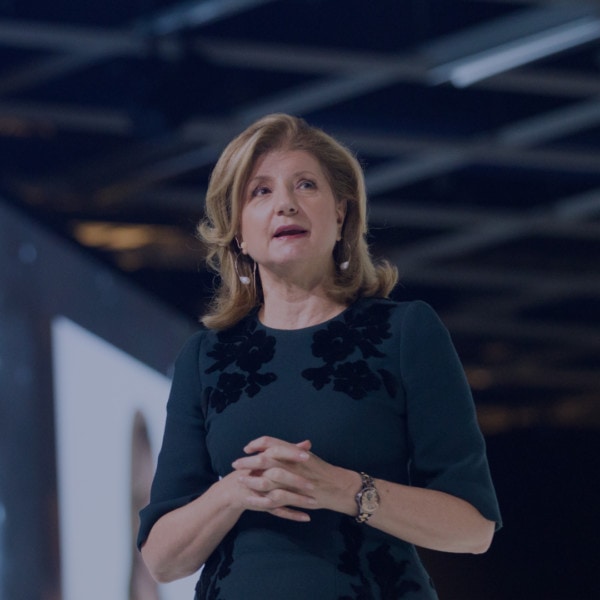 Arianna Huffington – The Brave New World of The New Media
"Do we define success by money and power? Add a third leg to that stool: wellbeing and wisdom."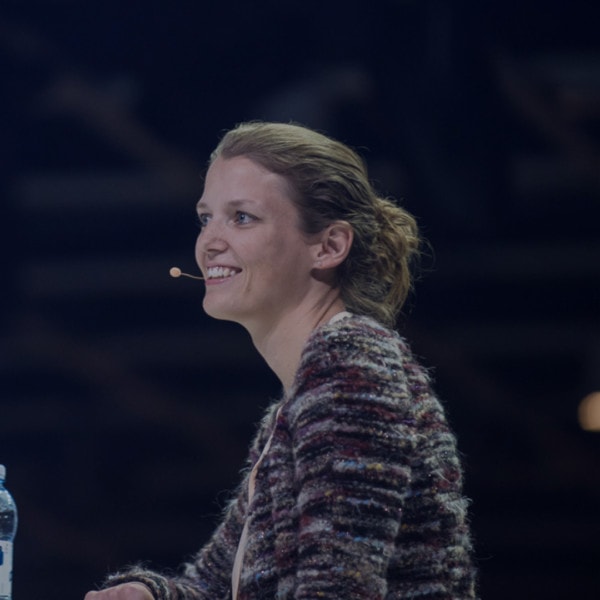 Mette Lykke – Disruption, Passion, and Risk
"Whatever your wildest dreams may be, they only scratch the surface of what is possible."
2016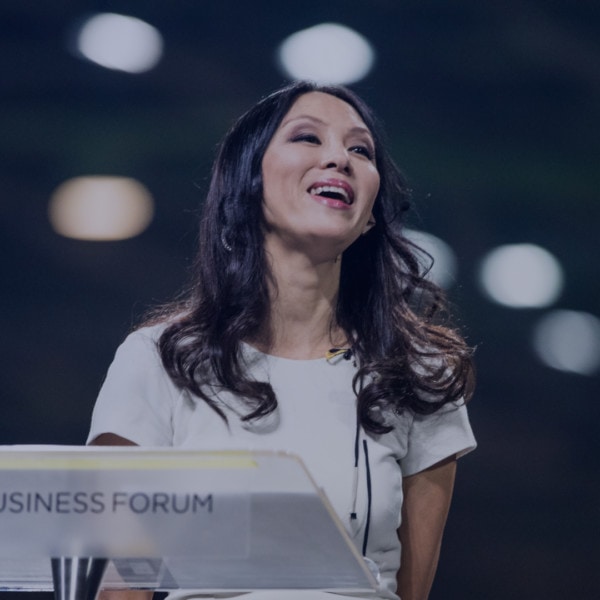 Amy Chua – What Really Determines Success
"Don't look so far into the future that you forget what makes life worth living."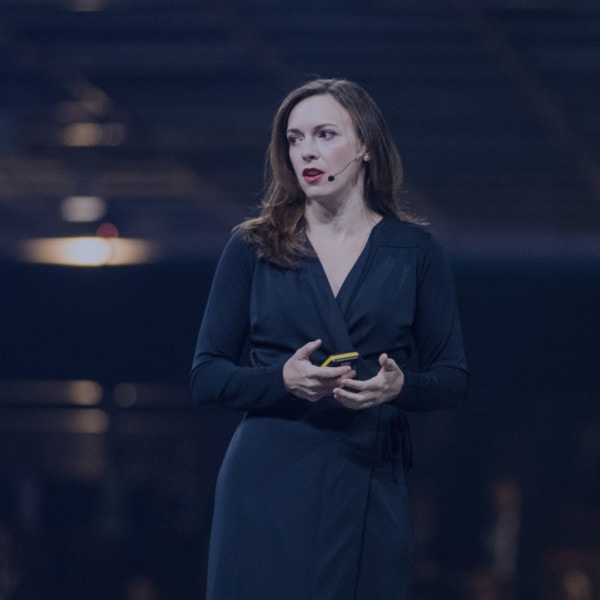 Jessica Jackley – KIVA and New Business Thinking
"Do not feel embarrassed about starting small. Figure out that change you want to make and experiment, iterate. It's, I think, a really fantastic way to find what works."
2017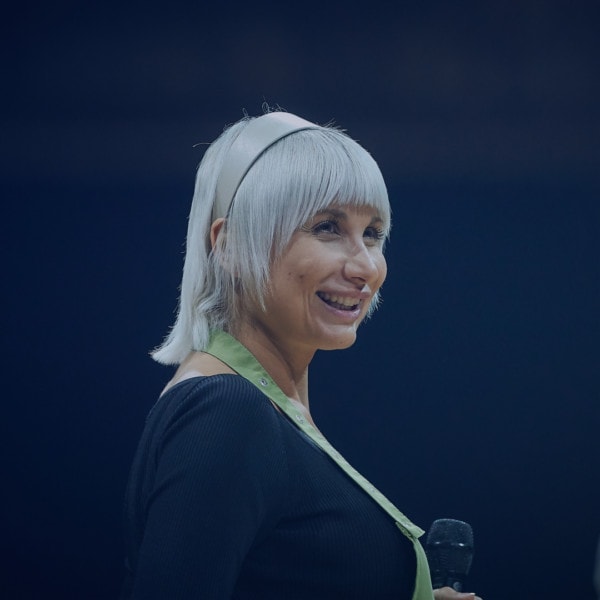 Selina Juul – Fight Against Food Waste
"1/3 of the world's produced food is lost or wasted, and is worth 950 billion USD a year. This food has been grown to feed the garbage."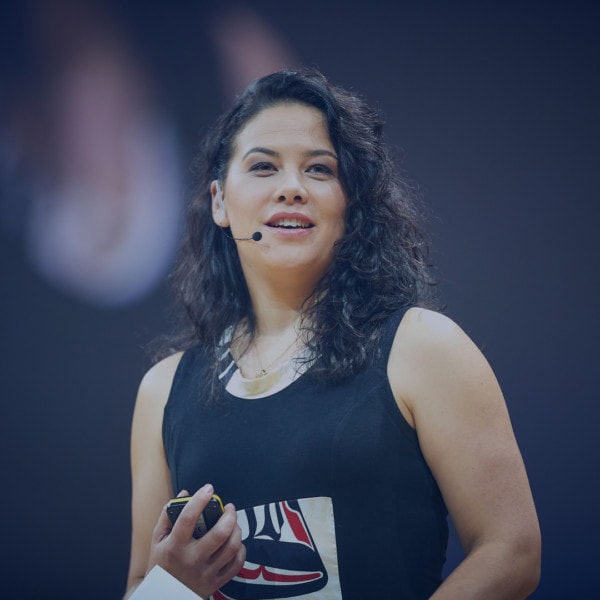 Severn Cullis-Suzuki – Being Who We Say We Are
"We must plan for our children, we must plan for our grandchildren, and we deserve an economy that allows us to do so."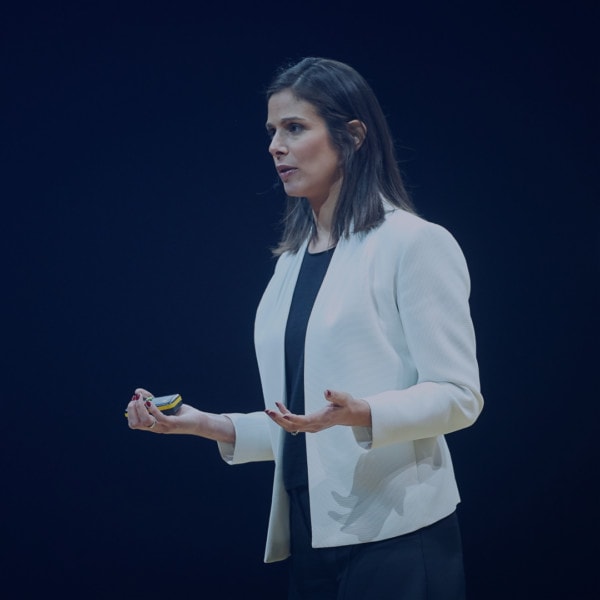 Rachel Botsman – The Economy of Trust
"Money is the currency of transactions. Trust is the currency of interactions."
2018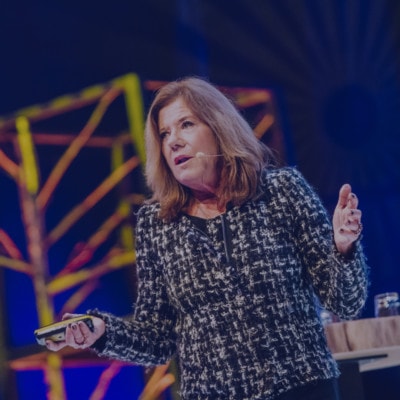 Lena Apler – Leadership in a Growing Company in Constant Change
"You need to love people to lead people."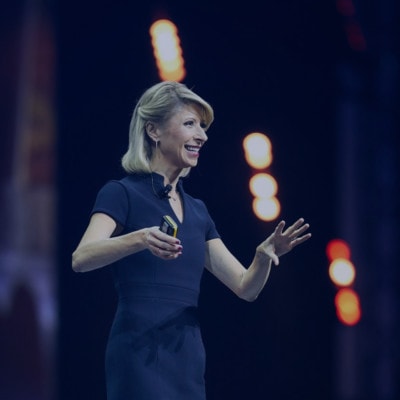 Amy Cuddy – Bring Your Boldest Self to Your Biggest Challenges
"Confidence is a tool, while arrogance is a weapon."
2019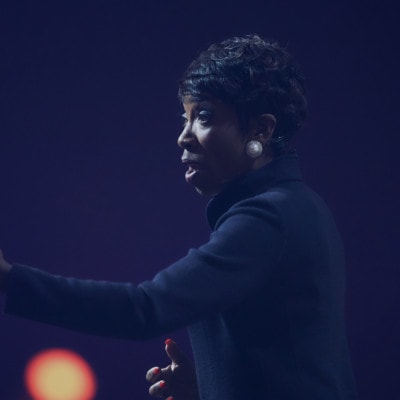 Carla Harris – How to Become a Powerful, Impactful, Influential Leader
"When you take a leadership seat, you should be disproportionately occupied with creating other leaders."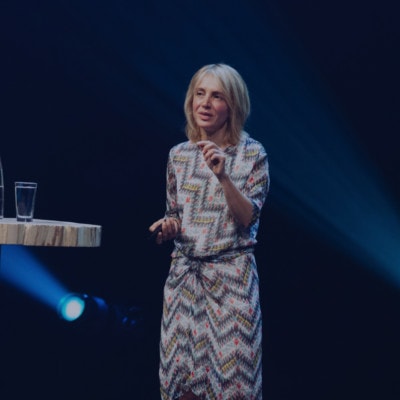 Sahar Hashemi – How to Be The Startup in a Large Corporation
"We suffocate curiosity when we feel like we have to have all the answers. We need to be able to ask stupid questions."
2020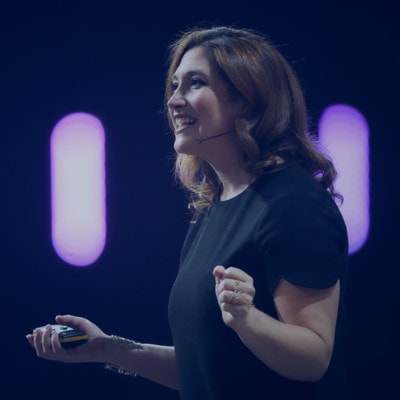 Randi Zuckerberg – What Are the Best Ways One Can Reinvent and Adapt to Crisis?
"When a moment scares you, when it pushes you out of your comfort zone, when it forces you to innovate in a way that you never would've done before, those are the pivotal moments that change our businesses and our lives."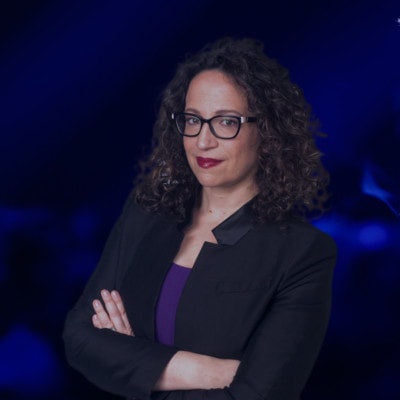 Amy Webb – Confronting Deep Uncertainty
"Catastrophe can be a great catalyst for positive change."
2021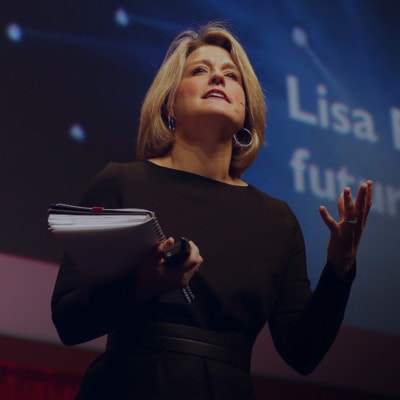 Lisa Bodell – Kill the Company to Save the Company
"In the future, asking the right questions will become more valuable than finding answers. Humans are for questions, machines are for answers."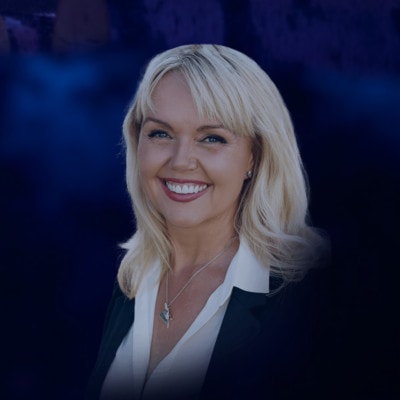 Annicken Day – Culture as a Strategy for Growth
"In order to lead others, we need to be able to lead ourselves."
2022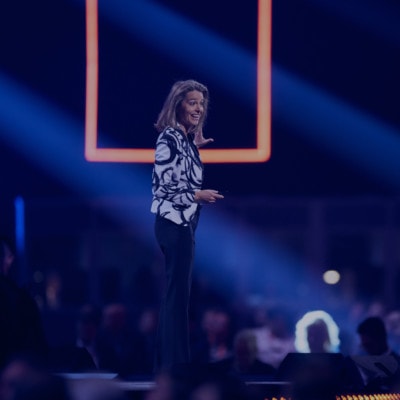 Erin Meyer – Lead, Negotiate, and Get Things Done Across the World
"What never stops fascinating me is seeing how what's considered to be professional in one culture is seen as unprofessional in another."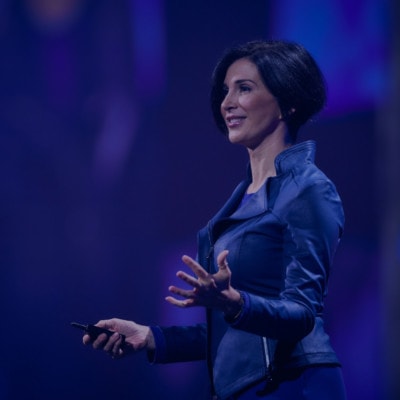 Zoe Chance – What Behavioral Economics Can Teach About Influence
"If people who are smart and well-intentioned don't band together to learn and study and practice influence, we're leaving the world in the hands of the power-hungry people who do. "